Occupational Health and Safety
How to promote safe work practices, manage OHS risks, and assist in providing a safe environment for all.
Information about staying active, eating healthy, smoking, mental health, how to deal with stress in the workplace and the wellbeing calendar of events.
If you are injured at work we will assist you returning to work.
What to do in an emergency and information for those that have a role in Emergency Management at Deakin.
Report all workplace accidents, injuries, near misses or hazards.
About the University's OHS management system, safe work practices and contractor safety.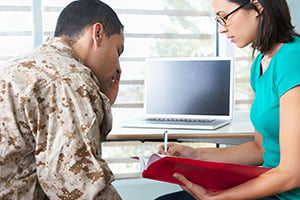 Free confidential staff counselling
Contact Health, Wellbeing & Safety Team for more information
Page custodian: Human Resources Division Last updated: