Interviews and assessment centres
Interviews
You are invited to an interview because a prospective employer likes what they saw in your initial application and wishes to assess your fit with the role and their organisation. An interview gives you an opportunity to expand on the application and showcase your skills and experience. It also give you the chance to learn more about the employer.

There are many forms of interview including:

phone or video interviews (pre-recorded or live)
face to face interviews (one on one, group or panel)

Career Guru is a fantastic resource for learning more about interviews, preparing and practicing.
Assessment Centres
Assessment centres are a recruitment technique often used by larger organisations and can consist of combination of :
group exercises
role plays
case studies
technical and problem solving exercises
aptitude tests
psychometric testing
motivation /values assessments
For more information have a look at Succeeding at an assessment centre and Psychometric testing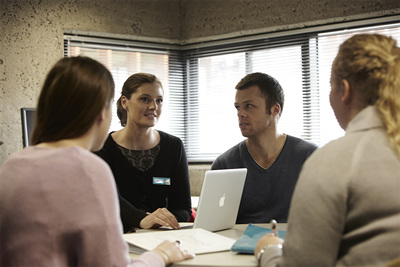 Page custodian: Division of Student Life Last updated: