Accounting
What can I do with my course in accounting?
---
Careers in accounting
As an accountant you will communicate specialised information about business and financial issues that assist others to make decisions at every level of business and government.
Your role could incorporate diverse tasks such as: developing financial statements or reports for management or annual reports; formulating financial policy; conducting audits or investigations; providing business advice to clients or managers on expenditure, taxation, insolvency, sales or mergers; utilising and developing accounting information systems; and liaising with banks, brokers, the taxation department and financing bodies.
Your role may carry significant responsibility. You will need specialised accounting knowledge, an understanding of business fundamentals, good decision-making and a commitment to upholding professional, ethical standards.
You need to be able to interact and communicate effectively with others in an advisory capacity to advance in this profession. To advance your career you could undertake a certified accounting training program (e.g. CPA or CA) after you finish your degree.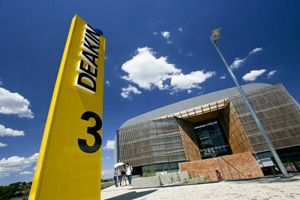 ---
Skills and attributes
You will need to demonstrate the following skills and attributes to gain employment in accounting:
Research, investigation and report writing skills
Strong numeracy skills and attention to detail
Ability to analyse and communicate complex financial data
Report writing skills
Confident presentation skills
Interpersonal and team building skills
Computer skills for accounting programs and information systems
Related roles include:
Forensic accountant
Environmental accountant
International accounting specialist
Tax agent (licensing is required)
Auditor
Financial Adviser
Liquidator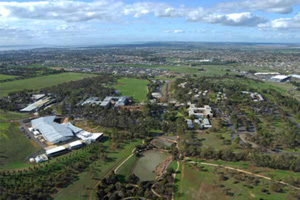 ---
Salary and job outlook
You can learn more about graduate salaries and graduates job outcomes for accounting at Graduate Careers Australia.
You can look at industry trends and employment prospects by visiting Australian Government Job Outlook.
Professional associations are an invaluable connection to industry information, networking and professional development opportunities. Most offer student membership discounts. Follow the link to search for professional associations related to your course.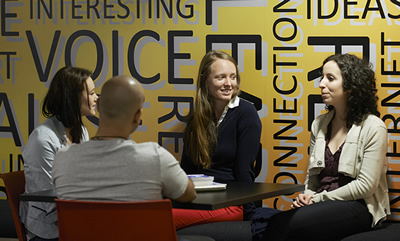 Page custodian: Division of Student Life Last updated: