Accounting Information Systems
What can I do with my course in accounting information systems?
---
Careers in accounting information systems
You knowledge of accounting Information Systems (AIS) will enable you to help facilitate the financial management of an organisation.
You will manage a computer-based system used to record financial and accounting data which is then be reported to management and other stakeholders for decision-making.
You will benefit from a deeper understanding of accounting systems when designing and implementing business systems or if you want to pursue a career in accounting. You could look for opportunities in business, government, with community organisations, business consultancies or with accounting system specialists.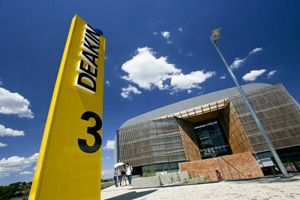 ---
Skills and attributes
You will need to demonstrate the following skills and attributes to gain employment in accounting information systems:
High level technical skills
Accounting knowledge
Strong interpersonal and communication skills
Ability to understand complex problems and devise effective solutions
Ability to explain technical concepts clearly
Negotiation skills
Team leadership skills
Related roles include:
Systems analysis
Database administrator
Business application developer
Internet/intranet administrator
Information systems manager
Developer/programmer
Consultant/specialist
Systems engineer/architect
Business development manager
Management accountant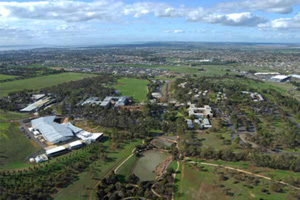 ---
Salary and job outlook
You can learn more about graduate salaries and graduates job outcomes for accounting information systems at Graduate Careers Australia.
You can look at industry trends and employment prospects by visiting Australian Government Job Outlook.
Professional associations are an invaluable connection to industry information, networking and professional development opportunities. Most offer student membership discounts. Follow the link to search for professional associations related to your course.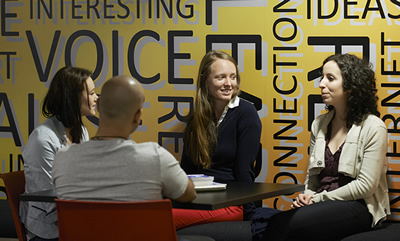 Page custodian: Division of Student Life Last updated: