Animation and Motion Capture
What can I do with my course in Animation and Motion Capture?
---
Careers in Animation and Motion Capture
As an animator you will develop moving images, graphics and animation practices within the expanding digital domain.
Your opportunities will include positions such as a creative director or animator within multimedia or creative industries. Perhaps you will work on the next big Dreamworks or Pixar 3D animation.
Your skills will also be sought after within the creative departments in commercial enterprises (e.g. advertising), education, entertainment, government and other service industries (e.g. commercial training).
Jobs are highly competitive so you will need to get as much experience as possible before graduating to build your network contacts and portfolio.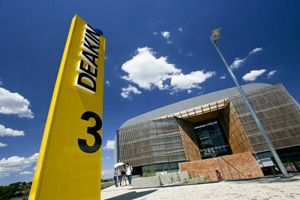 ---
Skills and attributes
You will need to demonstrate the following skills and attributes to gain employment in Animation and Motion Capture:
The ability to implement and manage all stages of production for a professional digital animation project
Knowledge of digital image production technologies
Strong work ethic
Ability to work collaborative with a multidisciplinary team
Strong time management skills
Creative problem solving skills
Related roles include:
2D or 3D animator; cad animator; effects animator
Storyboard artist; layout artist; concept artist
Renderer
Motion capture technicians
Modelling and design
Texturing and lighting
Character rigging and posing
Digital editor
Computer game or website design
Multimedia production
Special effects
Freelance advertising animator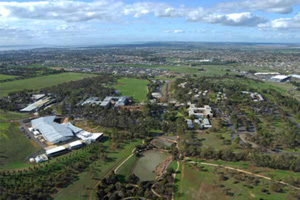 ---
Salary and job outlook
You can learn more about graduate salaries and graduates job outcomes for environmental health graduates at Graduate Careers Australia.
Look at industry trends and employment prospects by visiting Australian Government Job Outlook.
Professional associations are an invaluable connection to industry information, networking and professional development opportunities. Most offer student membership discounts. Follow the link to search for professional associations related to your course.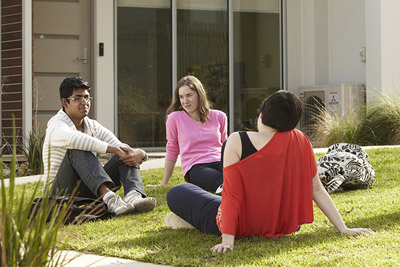 Page custodian: Division of Student Life Last updated: