Anthropology
What can I do with my course in Anthropology?
---
Careers in Anthropology
As a graduate of Anthropology, you can find work as an anthropologist where you will study people and cultural diversity. You will explore big problems facing the human population such as warfare, overpopulation and poverty.
You will investigate complex issues in social and cultural life, including religion, rituals, family and kinship systems, languages, art, music, symbolism and economic and political systems.
You can work in many different settings ranging from large corporations through to fieldwork in communities and on archaeological sites.
Many anthropologists undertake research so you should consider a research degree if you want to specialise in anthropological research.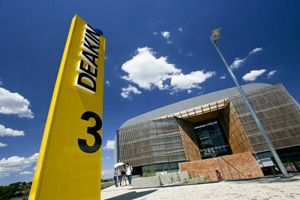 ---
Skills and attributes
Graduates of Anthropology need to demonstrate the following skills and attributes:
Research and investigation skills
Cultural awareness and adaptability to other cultures
Strong written and oral communication skills particularly interviewing skills
Public speaking
Teamwork - working collaboratively with others in varied environments
Analytical skills
Related roles include:
Cultural heritage officer
Museum curator
Archaeologist
Teacher
Researcher
Sociologist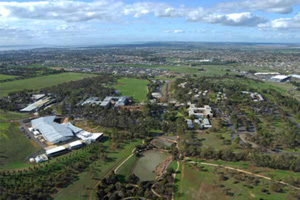 ---
Salary and job outlook
You can learn more about graduate salaries and graduates job outcomes for environmental health graduates at Graduate Careers Australia.
Look at industry trends and employment prospects by visiting Australian Government Job Outlook.
Professional associations are an invaluable connection to industry information, networking and professional development opportunities. Most offer student membership discounts. Follow the link to find professional associations related to your course.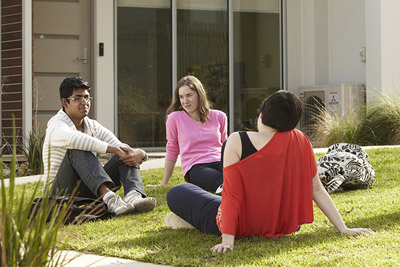 Page custodian: Division of Student Life Last updated: