Architectural technology
What can I do with my course in primary education?
---
Careers in Architectural Technology
As a graduate of Architectural technology, you will have practical and theoretical skills in the construction phase of project delivery in the built environment sector. You may specialise in the science of architecture, building design and construction. Or you may find work opportunities that deal with the technical side of design, ensuring that a building is functional, that the right materials are used and that it meets regulations. In addition, you may also monitor quality assurance.
You may find work nationally or internationally; in commercial, industrial or domestic projects covering all areas of construction including new works, renovations, alterations, refurbishments and retrofits. Many architectural technologists work in architectural practices or property development, but opportunities also exist in domestic and commercial design and construction organisations and allied fields, including industry associations and government authorities. You may find other opportunities in research and manufacturing.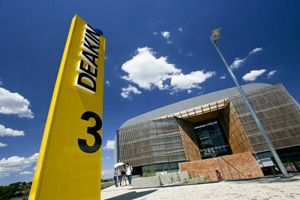 ---
Skills and attributes
Key skills that Architectural Technology graduates demonstrate include:
Organisational and planning skills
Analytical and problem solving skills
Excellent technical skills
Attention to details and concentration skills
Excellent written and verbal communication skills
Related roles include:
Architect
Building Surveyor
Building Technician
Cartographic Technician
Model Maker
Property Developer
Survey Assistant
Architectural technician
Some related roles may require further study or experience. Descriptions of occupations, industry career profile, salary and other employment information can be obtained from the My future website.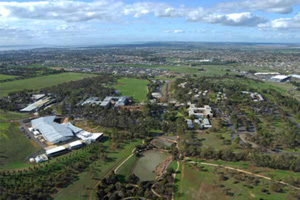 ---
Salary and job outlook
You can learn more about graduate salaries and graduates job outcomes for primary education at Graduate Careers Australia.
You can look at industry trends and employment prospects by visiting Australian Government Job Outlook.
Professional associations are an invaluable connection to industry information, networking and professional development opportunities. Most offer student membership discounts. Follow the link to search for professional associations related to your course.