Australian Studies
What can I do with my course in Australian Studies?
---
Careers in Australian Studies
As a graduate of Arts in Australian Studies, your understanding of Australia's history, culture and society in an international context and appreciation of social, class, ethnic, cultural and gender differences will benefit you in roles in the public and private sectors.
Your ability to critically analyse the major debates in Australian society will enable you to work as an analyst for the Australian Government, for advocacy groups (e.g. in indigenous or multicultural affairs) or a social research institute.
Your cultural awareness would also benefit you in tourism, management roles, the arts, education, media and communications, museums and in community development roles.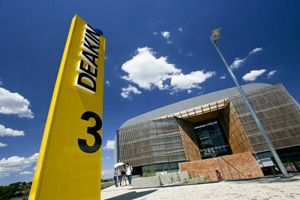 ---
Skills and attributes
Australian studies graduates need to demonstrate the following skills and attributes:
Highly developed interpretive and analytical skills
Research skills
An ability to reconstruct/explain social, political and cultural events
An ability to evaluate media coverage of current political debates such as those over citizenship/identity and Indigenous issues
Excellent communication skills
Related roles include:
Museum curator, archivist or cultural officer
Tourism officer
Policy adviser
Media commentator
Research assistant or information officer
Teacher
Journalist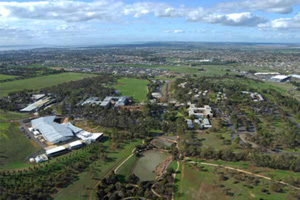 ---
Salary and job outlook
You can learn more about salaries and job outcomes for graduates of Australian studies at Graduate Careers Australia.
Look at industry trends and employment prospects by visiting Australian Government Job Outlook.
Professional associations are an invaluable connection to industry information, networking and professional development opportunities. Most offer student membership discounts. Follow the link to search for professional associations related to your course.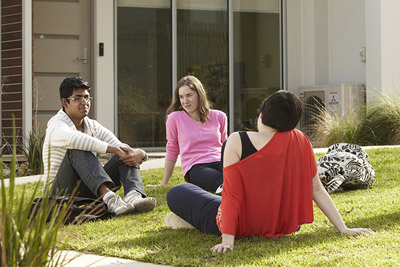 Page custodian: Division of Student Life Last updated: