Biological Chemistry
What can I do with my course in biological chemistry?
---
Careers in biological chemistry
As a biochemist you explore the chemical processes that take place inside living things from bacteria to plants and animals.
You may find work as a researcher in a university or research institute. You can also look for technical or research roles in healthcare, government agencies, agriculture, veterinary science, environmental science or manufacturing.
If you want to pursue a career as a biochemist you should consider the benefits of a research degree. A research degree will assist your career progression in research and academic roles and will benefit you if you want to pursue opportunities in scientific writing or publishing.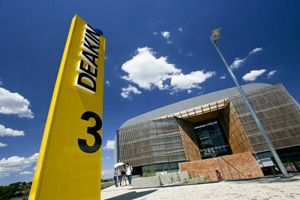 ---
Skills and attributes
You will need to demonstrate the following skills and attributes to gain employment in biological chemistry:
Strong critical and analytical skills
Independent thinking and problem-solving
Laboratory skills
High attention to detail
Communication, presentation and IT skills
Ability to work in a team setting
Organising and planning skills
Related roles include:
Biotechnologist
Chemist
Forensic Scientist
Life Scientist
Marine Biologist
Medical Scientist
Microbiologist
Pharmacologist
Toxicologist
Viticulturist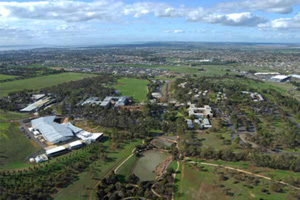 ---
Salary and job outlook
You can learn more about graduate salaries and graduates job outcomes for biological chemists at Graduate Careers Australia.
Look at industry trends and employment prospects by visiting Australian Government Job Outlook.
Professional associations are an invaluable connection to industry information, networking and professional development opportunities. Most offer student membership discounts. Follow the link to search for professional associations related to your course.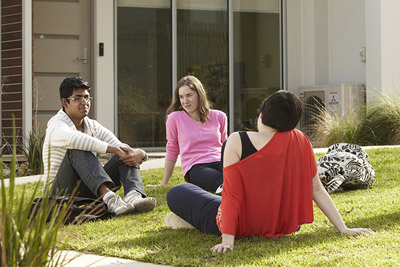 Page custodian: Division of Student Life Last updated: