Business Information Systems
What can I do with my course in business information systems?
---
Careers in business information systems
As a Business Information Systems professional you can assist with the development and management of business systems in a variety of areas such as system and database development, e-commerce and consulting.
Your understanding of both business and technology will assist you plan and develop business systems that drive innovation and efficiency across all areas of an organisation. For this reason your knowledge will be highly valued in both technical roles and business analyst roles.
As a graduate of Business Information Systems, you may be able to find work in the Government sector, in large private organisations, consultancy firms or not-for-profit organisations.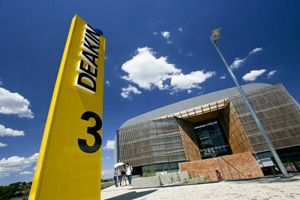 ---
Skills and attributes
You will need to demonstrate the following skills and attributes to gain employment in business information systems:
The ability to communicate in both technical and plain language
Listening and negotiation skills
Project management skills
Analytical proficiency
Creative thinking
Investigation techniques
Problem-solving strategies
General interpersonal skills
Related roles include:
Systems analyst
Database administrator
Data scientist
Internet/intranet administrator
Information systems manager
IT project manager
Consultant/specialist
Systems engineer/architect
Business development manager
Security and privacy consultant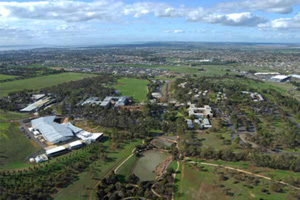 ---
Salary and job outlook
You can learn more about graduate salaries and graduates job outcomes for business information systems at Graduate Careers Australia.
You can look at industry trends and employment prospects by visiting Australian Government Job Outlook.
Professional associations are an invaluable connection to industry information, networking and professional development opportunities. Most offer student membership discounts. Follow the link to search for professional associations related to your course.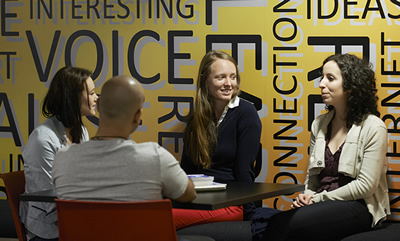 Page custodian: Division of Student Life Last updated: