Cell and molecular biology
What can I do with my course in cell and molecular biology?
---
Careers in cell and molecular biology
As a cell and molecular biologist, you study cells and the molecules that combine to form them. You use microscopy and molecular approaches to understand how organisms develop, how they respond to their environment, and how the diseased state differs from the healthy state.
You may find jobs in agriculture, biotechnology, pharmaceuticals, food and healthcare carrying out research, process control or quality control.
As you build your knowledge and expertise you could consult to business or government where scientific knowledge is required for the development of business plans and policies. You may also find opportunities in technical writing, journalism, research institutes and in education.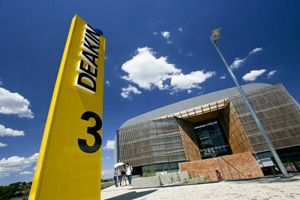 ---
Skills and attributes
You will need to demonstrate the following skills and attributes to gain employment in cell and molecular biology:
Technical laboratory skills
Communication and interpersonal skills
Problem-solving and analytical proficiency
Investigation and research techniques
Teamwork skills
Project management skills
Related roles include:
Pharmaceutical and biotechnology industries
Medical research
Hospital and university laboratories
Forensic science laboratories
Genetic counselling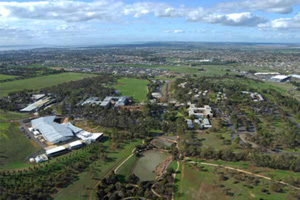 ---
Salary and job outlook
You can learn more about graduate salaries and graduates job outcomes for cell and molecular biologists at Graduate Careers Australia.
Look at industry trends and employment prospects by visiting Australian Government Job Outlook.
Professional associations are an invaluable connection to industry information, networking and professional development opportunities. Most offer student membership discounts. Follow the link to search for professional associations related to your course.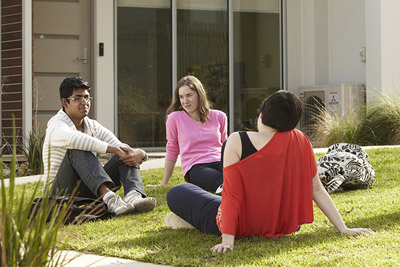 Page custodian: Division of Student Life Last updated: