Chemistry
What can I do with my course in chemistry?
---
Careers in chemistry
As a chemist you analyse, create and synthesise substances. You model and test the predictive power of theories and measure the physical properties of substances.
You can find job opportunities in the pharmaceutical, food and agricultural industries. You can also look for opportunities in forensic laboratories, education (secondary and tertiary), scientific institutes and environmental and government agencies.
You can look for jobs in a number of areas including analytical chemistry, resource development, laboratory supervision, research, environmental monitoring, consumer affairs, corrosion control, quality control and teaching. If you majored in forensic chemistry may find work in government forensic laboratories, private DNA testing labs or state or federal police departments.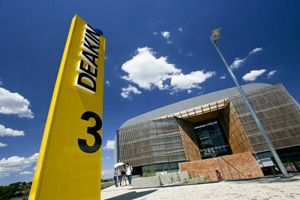 ---
Skills and attributes
You will need to demonstrate the following skills and attributes to gain employment in chemistry:
Technical laboratory skills
Communication and interpersonal skills
Problem-solving and analytical proficiency
Investigation and research techniques
Teamwork skills
Project management skills
Related roles include:
Quality control chemist
Industrial research chemist
Geochemist
Forensic chemist
Environmental chemist
Medicinal chemist
Science journalist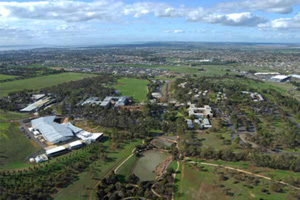 ---
Salary and job outlook
You can learn more about graduate salaries and graduates job outcomes for chemists at Graduate Careers Australia.
Look at industry trends and employment prospects by visiting Australian Government Job Outlook.
Professional associations are an invaluable connection to industry information, networking and professional development opportunities. Most offer student membership discounts. Follow the link to search for professional associations related to your course.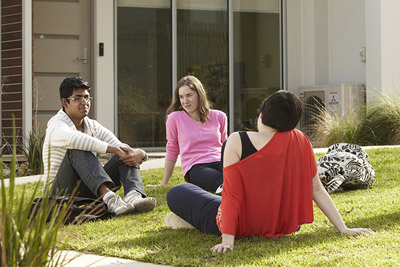 Page custodian: Division of Student Life Last updated: