Chinese
What can I do with my course in Chinese?
---
Careers for graduates of Chinese
Your communication skills in Mandarin Chinese and your contextual knowledge of China's history, culture and society will benefit you in a career in international relations, social sciences, immigration, education or human services.
When combined with other qualifications, your fluency in Mandarin Chinese may enhance your employment opportunities with the large number of Australian businesses that trade products and services with China or with Chinese community groups around the world.
You could look for opportunities in agriculture, tourism, minerals, building materials, manufacturing, environmental technologies, banking and finance, food and beverage, and infrastructure and construction.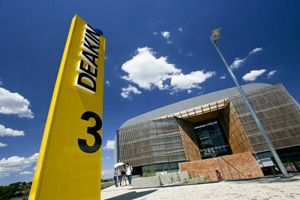 ---
Skills and attributes
Graduates of Chinese need to demonstrate the following skills and attributes:
Ability to confidently code switch between Mandarin Chinese and English
Ability to work with a culturally diverse range of social groups across age groups
Strong written and oral communication skills
Critical thinking skills through analytical and conceptual thought
Sensitive to and appreciative of, cultural difference and diversity
Related roles include:
Translator
Interpreter
Teacher
Public servant in a State or Territory Government
Diplomat
Tourism operator/guide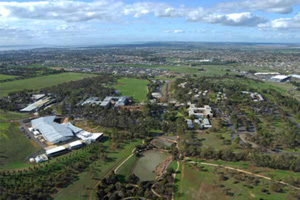 ---
Salary and job outlook
You can learn more about salaries and job outcomes for graduates of Chinese at Graduate Careers Australia.
Look at industry trends and employment prospects by visiting Australian Government Job Outlook.
Professional associations are an invaluable connection to industry information, networking and professional development opportunities. Most offer student membership discounts. Follow the link to search for professional associations related to your course.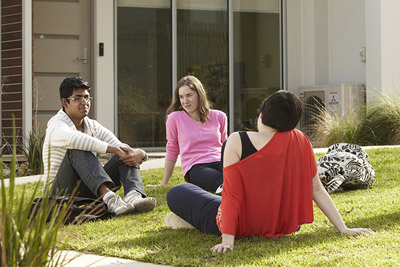 Page custodian: Division of Student Life Last updated: