Civil Engineering
What can I do with my course in primary education?
---
Careers in Civil Engineering
As a civil engineer, you may find work opportunities in areas such as structural, water resources, soil and foundation, transport, town planning or construction.
You may be involved in the planning, design, construction and management of our roads, harbours, airports and railways; water and sewerage systems; and public and commercial buildings and facilities.You will usually work in a multidisciplinary team to produce designs and documentation used for construction, undertake project planning, supervising construction and testing of completed structures. You may be involved in preparing reports and ensuring designs and construction work comply with standards and laws.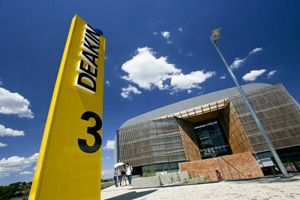 ---
Skills and attributes
Key skills that Civil Engineering graduates demonstrate include:
Technical and engineering skills
Communication and interpersonal skills
Problem-solving and analytical proficiency
Investigation and research techniques
Teamwork skills
Project management skills
Related occupations include:
Building site supervisor
Structural engineering associate
Civil engineering technologist
Construction project manager
Agricultural engineer
Aeronautical engineer
Quality engineer
Food mechanics engineer
Ship maintenance engineer
Consulting engineer
Business manager
Asset manager
Some related roles may require further study or experience. Descriptions of occupations, industry career profile, salary and other employment information can be obtained from the My future website.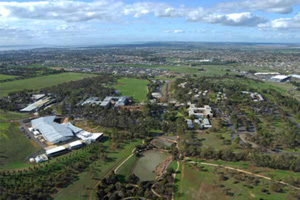 ---
Salary and job outlook
You can learn more about graduate salaries and graduates job outcomes for primary education at Graduate Careers Australia.
You can look at industry trends and employment prospects by visiting Australian Government Job Outlook.
Professional associations are an invaluable connection to industry information, networking and professional development opportunities. Most offer student membership discounts. Follow the link to search for professional associations related to your course.