Commercial Law
What can I do with my course in commercial law?
---
Careers in commercial law
Your Commercial Law specialisation equips you to work in fields where the legal system meets commerce. There is increasing demand for graduates with a solid understanding of the impact of regulations and law in the commercial environment.
Commercial law careers are found in public and private companies, Government bodies and property/real-estate. You may be able to find work in specialist advisory and management positions in lending, retail banking, treasury and money markets, international banking and finance. Demand for commercial law experts is increasing in areas such as taxation, public service and property. You may also secure work in sports management or human resource management.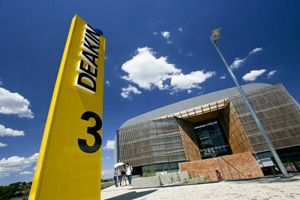 ---
Skills and attributes
You will need to demonstrate the following skills and attributes to gain employment in commercial law:
Good written and oral communication skills
The ability to research, analyse and solve problems logically
A sound understanding of business principles
The ability to assess the impact of law on an organisation and its activities
High level organisational skills
Negotiation skills
Related roles include:
Commercial property sales manager
Commercial contract manager
Business manager
Project manager
Para-legal
International business lawyer
Company secretary
Disputes resolution practitioner
Business and investment analyst / consultant
Policy adviser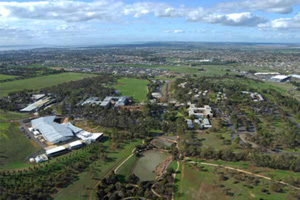 ---
Salary and job outlook
You can learn more about graduate salaries and graduates job outcomes for commercial law at Graduate Careers Australia.
You can look at industry trends and employment prospects by visiting Australian Government Job Outlook.
Professional associations are an invaluable connection to industry information, networking and professional development opportunities. Most offer student membership discounts. Follow the link to search for professional associations related to your course.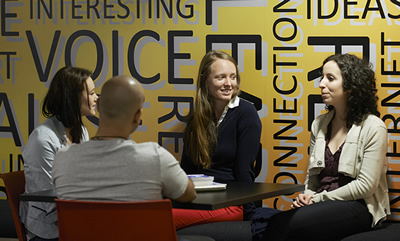 Page custodian: Division of Student Life Last updated: