Computer Science
What can I do with my course in computer science?
---
Careers in computer science
As a graduate in information technology in computer science and software development, you will be able to work in a wide range of IT jobs in commercial organisations, software development companies, government departments or large computer organisations.
Computer Science graduates may perform the following tasks:
Ensuring an organisation's systems interact efficiently
Assisting departments to examine, evaluate and select systems and applications, and providing guidance on technology initiatives, software development and hardware solutions
Working with programmers for system development
Creating codes, updating, maintaining, modifying existing programs
Creating and maintaining company websites and intranet sites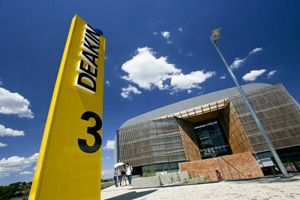 ---
Skills and attributes
Key skills that computer science graduates demonstrate are:
High level analytical skills
Investigation techniques
Problem-solving skills
Development skills
Technical skills
General interpersonal skills
The ability to communicate efficiently in both technical and plain language
Related occupations include:
Procedural programmer
Database designer
Web designer
Web manager
Network manager
Component integrator
IT manager
IT consultant
Computer system analyst
Systems programmer
Software development
Data communication
Business representative / Sales and marketing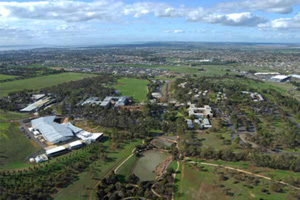 ---
Salary and job outlook
You can learn more about salaries and job outcomes for computer science graduates at Graduate Careers Australia.
Look at industry trends and employment prospects by visiting Australian Government Job Outlook.
Professional associations are an invaluable connection to industry information, networking and professional development opportunities. Most offer student membership discounts. Follow the link to search for professional associations related to your course.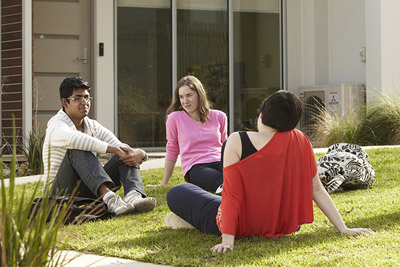 Page custodian: Division of Student Life Last updated: