Construction Management
What can I do with my course in construction management?
---
Careers in construction management
As a construction manager, you manage site operatives and ensure that client objectives, profit targets and occupational health and safety requirements are fulfilled.
You need knowledge of human resource management, commerce, law, contract administration, industrial relations, estimating and financial risk, technology, computing and environmental sustainability and how these areas interact.
You can find opportunities with contracting companies, property developers, and consulting firms. You may find employment as project manager, an estimator, a project planner or quantity surveyor for a large contracting organisation.
You may perform the following tasks:
Bidding and negotiating on projects
Co-ordinating crews of labourers, skilled trades-people, as well as permits, equipment, machinery rentals and supervising the construction project
Ensuring laws and codes are followed
Implementing specifications for a project
Overseeing all work
Setting up building inspections with authorities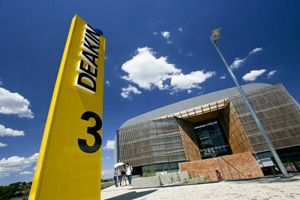 ---
Skills and attributes
Key skills that construction management graduates demonstrate include :
Time management skills and the ability to work to tight deadlines
Strong organisational, logical and analytical skills
Ability to be detail-orientated and accurate, especially with figures
Ability to work independently or as part of a team
Strong communication, negotiation and mediation skills
Knowledge of construction industry, local laws and codes
Related occupations Include:
Building inspector
Building surveyor
Estimator
Property developer
Project manager
Construction Consultant
Quantity surveyor
Site manager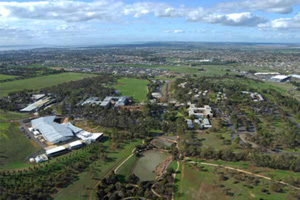 ---
Salary and job outlook
You can learn more about salaries and job outcomes for graduates of construction management at Graduate Careers Australia.
Look at industry trends and employment prospects by visiting Australian Government Job Outlook.
Professional associations are an invaluable connection to industry information, networking and professional development opportunities. Most offer student membership discounts. Professional associations related to your course include: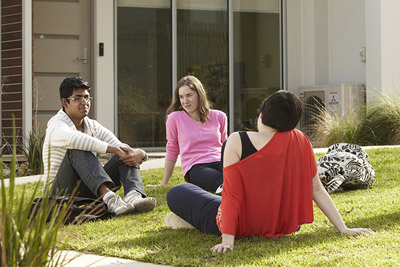 Page custodian: Division of Student Life Last updated: