Criminology
What can I do with my course in Criminology?
---
Careers in Criminology
You will examine the relationship between criminal behaviour and broader social issues, such as mental health, ethnicity, educational attainment, family composition or substance abuse.
You could work within the criminal justice system, including law courts, police services, prisons, and community-based correction centres. You could also work with the social workers, councils and community groups on crime prevention strategies. If you are interested in employment in policy, advisory or consultancy roles will likely need postgraduate qualifications to enhance your research skills.
As crime has also become an international concern with the growth of organised networks, global digital technology, and the threat of terrorism, you have a multitude of avenues for specialisation.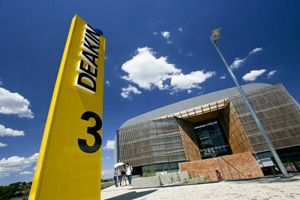 ---
Skills and attributes
Graduates of Criminology need to demonstrate the following skills and attributes:
Strong analytical and investigative skills
An understanding of research methods in criminology
Excellent communications skills including presentation skills
An ability to evaluate all aspects of crime and the criminal justice system
Teamwork - working collaboratively on complex issues
Related roles include:
Community safety officer
Case manager
Policy analyst or adviser
Crime or intelligence analyst
Some related roles may require further study or experience. Descriptions of occupations, industry career profile, salary and other employment information can be obtained from the My future website.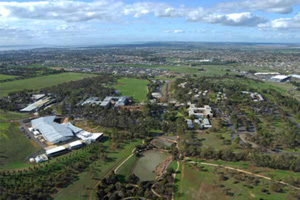 ---
Salary and job outlook
You can learn more about graduate salaries and graduates job outcomes for environmental health graduates at Graduate Careers Australia.
Look at industry trends and employment prospects by visiting Australian Government Job Outlook.
Professional associations are an invaluable connection to industry information, networking and professional development opportunities. Most offer student membership discounts. Follow the link to find professional associations related to your course.