Dance
What can I do with my course in Dance?
---
Careers in Dance
As a dancer you will play a central or supporting role in commercial and performing art such as musicals, and in opera, film, television, live music and video, corporate events, variety shows, clubs and many other industries.
You could perform with one of the numerous dance companies in Australia. You will need to be equipped to initiate independent projects, particularly working across disciplines.

You could also consider a role as a professional dance teacher in the school system and in private studios.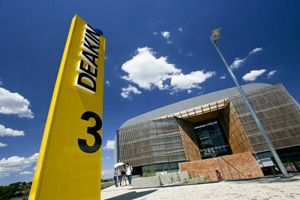 ---
Skills and attributes
Dance graduates need to demonstrate the following skills and attributes:
confidence
teamwork and collaboration
time management and organisational skills
self-discipline
creativity
communication skills
analytical, critical and research skills
the ability to accept and learn from criticism
stamina
Related roles include:
Dance teacher
Choreographer
Actor/Dancer
Dance therapist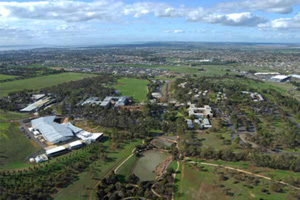 ---
Salary and job outlook
You can learn more about graduate salaries and graduates job outcomes for environmental health graduates at Graduate Careers Australia.
Look at industry trends and employment prospects by visiting Australian Government Job Outlook.
Professional associations are an invaluable connection to industry information, networking and professional development opportunities. Most offer student membership discounts. Follow the link to search for professional associations related to your course.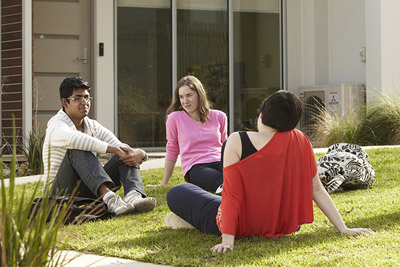 Page custodian: Division of Student Life Last updated: