Drama
What can I do with my course in drama?
---
Careers in drama
You can perform in theatre, film, television, radio, for online mediums and on commercial projects.
You will need to build networks within your field as many job opportunities are communicated by word of mouth. You will need patience, commitment and resilience to establish a career as a performer as most of the work is contract, temporary or casual.
Combining a major in drama with teaching studies can qualify you to teach drama and performance in schools and other educational settings.
Many employers will value your diverse skill-set, particularly your confident presentation skills and team working abilities.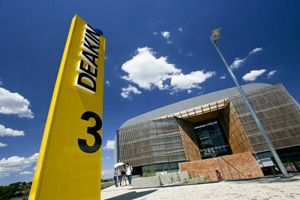 ---
Skills and attributes
Drama graduates need to demonstrate the following skills and attributes:
Confidence;
Teamwork and collaboration;
Time management and organisational skills;
Self-discipline;
Creativity
Communication skills;
Analytical, critical and research skills;
The ability to accept and learn from criticism
Stamina
Related roles include:
Arts administrator
Drama teacher (secondary, university, performing arts)
Drama therapist
Media presenter
Entertainer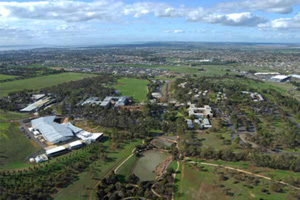 ---
Salary and job outlook
You can learn more about graduate salaries and graduates job outcomes for drama graduates at Graduate Careers Australia.
Look at industry trends and employment prospects by visiting Australian Government Job Outlook.
Professional associations are an invaluable connection to industry information, networking and professional development opportunities. Most offer student membership discounts. Follow the link to search for professional associations related to your course.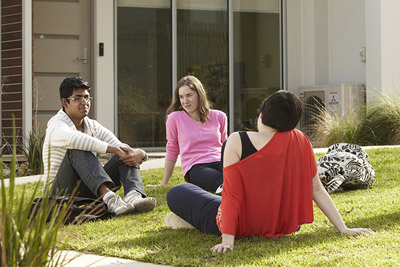 Page custodian: Division of Student Life Last updated: