Economics
What can I do with my course in economics?
---
Careers in economics
As an economist you can advise and provide forecasts to government and businesses on matters such as taxation levels, wages, prices, employment levels, interest rates, exchange rates, imports and exports.
You will apply abstract reasoning, logic and mathematical techniques to provide conceptual models for analysing complex problems.
Depending on your area of specialisation and level of expertise, you may perform tasks such as:
Formulating government economic policies
Analysing the effects of monetary policies, expenditure, and taxation on the community and economy
Improving efficiency and international competitiveness
Studying how industrial relations issues such as wage fixation and industrial disputes affect productivity
Preparing forecasts, analysing trends and researching the effect of programs on economic growth nationally and internationally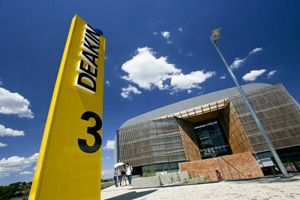 ---
You will need to demonstrate the following skills and attributes to gain employment in economics:
Excellent report writing skills
Ability to think laterally and creatively
High attention to detail
Analytical and research ability
Problem solving skills
High level organisational skills
Negotiation skills
Related roles include:
Actuary
Policy analyst
Researcher
Political scientist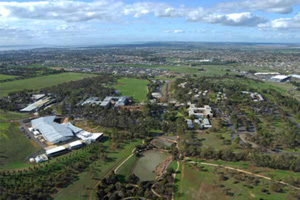 ---
Salary and job outlook
You can learn more about graduate salaries and graduates job outcomes for economics at Graduate Careers Australia.
You can look at industry trends and employment prospects by visiting Australian Government Job Outlook.
Professional associations are an invaluable connection to industry information, networking and professional development opportunities. Most offer student membership discounts. Follow the link to search for professional associations related to your course.