Education-health and physical education
What can I do with my course in health and physical education teaching?
---
Careers in health and physical education teaching
You can teach health and physical education in upper primary and secondary schools.
Public schools are the largest employer in each state but you can also find teaching opportunities within independent and religious-based organisations.
Some specialist roles in secondary schools may require further study or experience. Refer to the Victorian Institute of Teaching guidelines for teaching specialist subjects in Victorian government schools.
You could also pursue job opportunities in sports and fitness, government departments (e.g. Department of Health and Ageing) and employee wellbeing.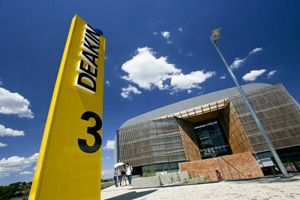 ---
Skills and attributes
You will need to demonstrate the following skills and attributes to gain employment in health and physical education teaching:
Knowledge of a variety of teaching, learning and assessment strategies
Curriculum knowledge
High level organisational skills, particularly time management
High level communication skills
Ability to work independently and as part of a team
Flexibility, adaptability and patience
Confidence and assertiveness
Capacity and willingness to engage in ongoing professional development
Related roles include:
Principal
School administration officer
Education officer in industry
Sporting coach
Fitness instructor
Educational consultant
Tutor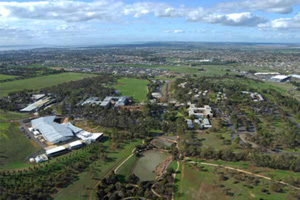 ---
Salary and job outlook
You can learn more about graduate salaries and graduates job outcomes for health and physical education teachers at Graduate Careers Australia.
Look at industry trends and employment prospects by visiting Australian Government Job Outlook.
Professional associations are an invaluable connection to industry information, networking and professional development opportunities. Most offer student membership discounts. Follow the link to search for professional associations related to your course.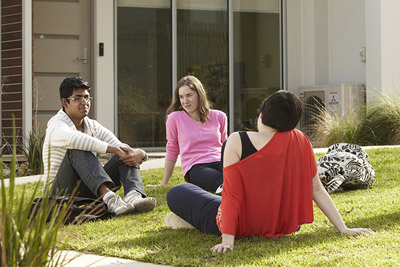 Page custodian: Division of Student Life Last updated: