Electrical and Electronics Engineering
What can I do with my course in electrical and electronics engineering?
---
Careers in electrical and electronics engineering
As an electrical and electronics engineer you will be involved with the planning, design, development, installation, operation and maintenance of electronics and electrical systems.
You work with power generation, distribution, scheduling and usage; automation and factory control; electronic systems and devices; and integrated circuit design.
You will typically work in a professional office setting, either for a private engineering company, as part of an engineering department, or for Governments at the municipal, state, or federal levels.
You will generally work with a multidisciplinary team to: design circuits; manage projects; program software; oversee the installation, location, layout and transmission mediums; maximise system performance; monitor electrical safety; oversee the work of contractors and research new technologies.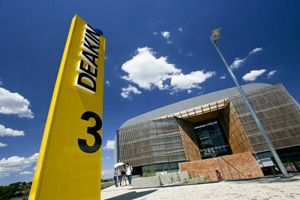 ---
Skills and attributes
Key skills that electrical and electronic engineers demonstrate:
Technical and engineering skills
Communication and interpersonal skills
Problem-solving and analytical proficiency
Investigation and research techniques
Teamwork skills
Project management skills
Related occupations include:
Computer engineer
Telecommunications engineer
PLC programmer
Electrical maintenance engineer
Research engineer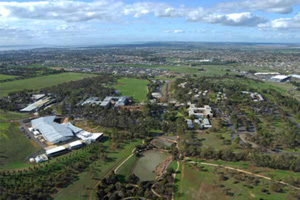 ---
Salary and job outlook
You can learn more about graduate salaries and graduates job outcomes for electrical and electronics engineers at Graduate Careers Australia.
Look at industry trends and employment prospects by visiting Australian Government Job Outlook.
Professional associations are an invaluable connection to industry information, networking and professional development opportunities. Most offer student membership discounts. Follow the link to search for professional associations related to your course.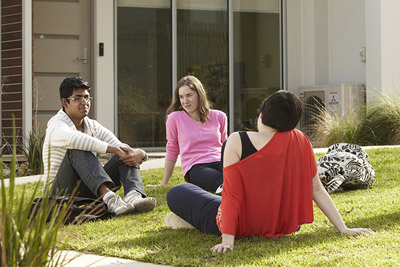 Page custodian: Division of Student Life Last updated: