Engineering science sports technology
What can I do with my course in engineering science and sports technology?
---
Careers in engineering science and sports technology
As a sports engineer you design and develop sports equipment, instrumentation and other sports-related products in optimise sports performance.
There are two streams you can choose from: the electrical specialisation looks at human performance monitoring, control system design utilising state-of-the-art robotics and sensor systems; or the mechanical specialisation which is concerned more with sports equipment design and innovation utilising leading computer-aided engineering technologies and advanced materials.
You may find work with equipment manufacturers, professional sports associations and research institutions. You can look for roles such as an electronic control systems scientist, robotics scientist, sports equipment designer, occupational health and safety officer or specialist technician within an engineering organisation.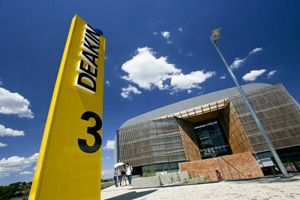 ---
Skills and attributes
Key skills that engineering science and sports technology graduates demonstrate are:
Technical and engineering skills
Communication and interpersonal skills
Problem-solving and analytical proficiency
Investigation and research techniques
Teamwork skills
Project management skills
Related occupations include:
Sports engineer
Electronics engineer
Mechanical designer/engineer
Industrial designer of sporting equipment
Ergonomics/OHS specialist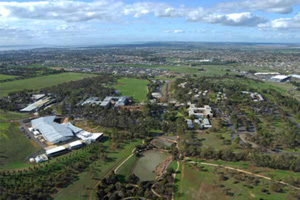 ---
Salary and job outlook
You can learn more about salaries and job outcomes for engineering science and sports technology graduates at Graduate Careers Australia.
Look at industry trends and employment prospects by visiting Australian Government Job Outlook.
Professional associations are an invaluable connection to industry information, networking and professional development opportunities. Most offer student membership discounts. Follow the link to search for professional associations related to your course.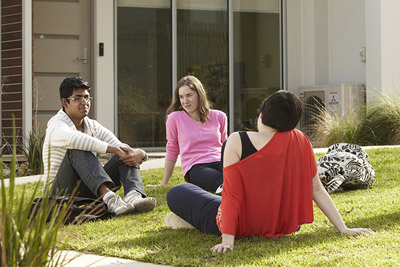 Page custodian: Division of Student Life Last updated: