Environmental health
What can I do with my course in environmental health?
---
Careers in environmental health
As an environmental health specialist you will be involved with the assessment, correction, control and prevention of environmental elements that can potentially adversely affect human health. You will investigate environmental factors that impact on human health and aim to create healthier environments.
You could work in areas such as disease control, pest control, waste management, environmental protection, health education, noise control, water quality testing, food safety, air quality monitoring, disaster relief, occupational health and the management of dangerous goods and chemicals.
You can look for opportunities to work in public or environmental health officer roles with local, state or federal governments. You could look for opportunities in policy development or consulting in Australia or overseas. You could also work in industry to ensure that an organisation is meeting its legal and ethical obligations.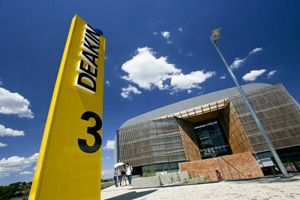 ---
Skills and attributes
You will need to demonstrate the following skills and attributes to gain employment in environmental health:
Problem-solving and analytical proficiency
Investigation and research techniques
Teamwork skills
Project management skills
Good communication skills
Conscientiousness
Able to relate to people and the environment
Compassion towards others
A high degree of motivation and self-discipline
Related roles include:
Environmental Health Technician
Occupational Health and wellbeing officer
Environmental Health Safety Manager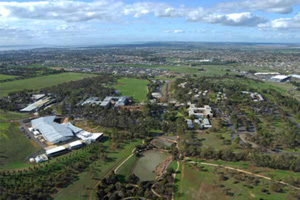 ---
Salary and job outlook
You can learn more about graduate salaries and graduates job outcomes for environmental health graduates at Graduate Careers Australia.
Look at industry trends and employment prospects by visiting Australian Government Job Outlook.
Professional associations are an invaluable connection to industry information, networking and professional development opportunities. Most offer student membership discounts. Follow the link to search for professional associations related to your course.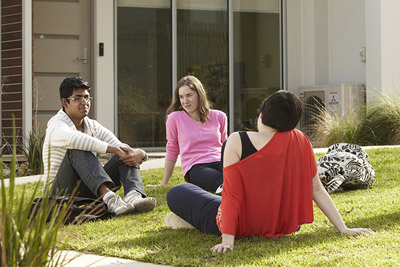 Page custodian: Division of Student Life Last updated: