Environmental science
What can I do with my course in environmental science?
---
Careers in environmental science
As a graduate of environmental science you will be qualified to work in a number of areas depending on your area of interest. You may find work opportunities in areas such as wildlife and conservation, environmental management, pollution control, land rehabilitation, marine and freshwater biology. You may perform the following tasks in your work:
Managing interaction between people and the environment
Responding to society's need for sustainable natural resources
Working with natural, rural, and urban systems and communities
Monitoring environmental health and planning and developing policies
Land rehabilitation
Pollution control
Managing water resources
Coastal and park management
Working for or with local governments
Working in strategy or research.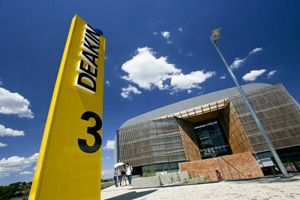 ---
Skills and attributes
You will need to demonstrate the following skills and attributes to gain employment in environmental science:
An excellent eye for detail and observation skills
Research and analytical abilities
Possess a logical approach to problem solving
High level written and oral communication skills
Ability to work independently and as part of a team
Related roles include:
Wildlife or conservation officer / manager
Park ranger
Research scientist
Laboratory technician
Wildlife or conservation biologist
Environmental ecologist
Ecological modeller
Environmental educator
Marine biology consultant
Scientific Consultant (Government or private industry)
Flood and catchment strategy officers
Aquaculture manager
River and wetland health planner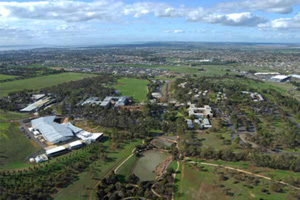 ---
Salary and job outlook
You can learn more about graduate salaries and graduates job outcomes for environmental science graduates at Graduate Careers Australia.
Look at industry trends and employment prospects by visiting Australian Government Job Outlook.
Professional associations are an invaluable connection to industry information, networking and professional development opportunities. Most offer student membership discounts. Follow the link to search for professional associations related to your course.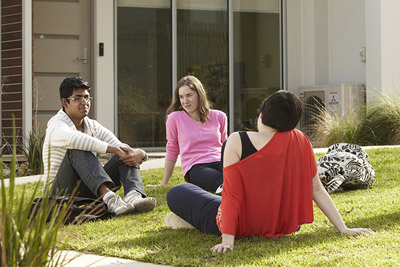 Page custodian: Division of Student Life Last updated: