Exercise physiology
What can I do with my course in exercise physiology?
---
Careers in exercise physiology
As an exercise physiologist, you teach individuals exercises to help them to improve their long-term health and reach their fitness or sporting goals.
You can work in sports medicine assisting athletes with injury prevention or management in a major sporting code or in a sporting institute. You could also work in the fitness industry assisting clients to develop their fitness and improve their health and wellbeing.
You may work as part of an allied health team in a clinical setting to assist patients of all ages to manage their medical conditions. You may specialise in the delivery of exercise, lifestyle and behavioural modification programs for the prevention or better management of chronic diseases, disabilities and injuries.
With further study you could also work in research or in a health promotion role promoting the benefits of sport and exercise in the community.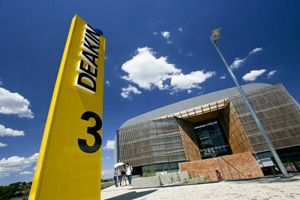 ---
Skills and attributes
You will need to demonstrate the following skills and attributes to gain employment in exercise physiology:
Organising and planning skills
Analytical skills
Communication skills for individual consultations and group education
An ability to apply peer-reviewed research in a clinical setting
Ability to work in a multidisciplinary team setting
Good interpersonal skills
High attention to detail
Related roles include:
Rehabilitation Specialist
Sport Scientist
Health Promotion Officer
Psychologist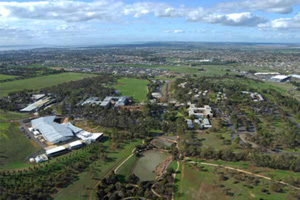 ---
Salary and job outlook
You can learn more about graduate salaries and graduates job outcomes for exercise physiologists at Graduate Careers Australia.
Look at industry trends and employment prospects by visiting Australian Government Job Outlook.
Professional associations are an invaluable connection to industry information, networking and professional development opportunities. Most offer student membership discounts. Follow the link to search for professional associations related to your course.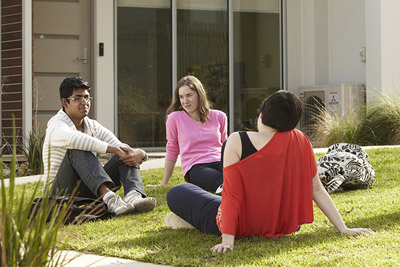 Page custodian: Division of Student Life Last updated: