Exercise science
What can I do with my course in exercise science?
---
Careers in exercise science
As an exercise scientist you work with elite athletes and their coaches to improve the athlete's performance. You use scientific testing to enhance training programs and equipment for athletes.
In a clinical and community settings you develop exercise programs to assist patients with medical conditions such as diabetes, obesity, respiratory disease and depression. Patient rehabilitation after serious accidents is another area of specialisation you might consider.
Some large organisations also consult with exercise scientist to minimise the risk of health and safety issues in the workplace. Some specialisations may require further study.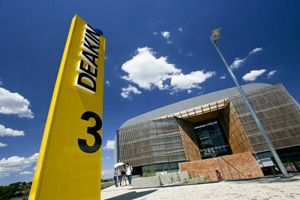 ---
Skills and attributes
You will need to demonstrate the following skills and attributes to gain employment in exercise science:
Organising and planning skills
Analytical skills
Communication skills for individual consultations and group education
An ability to apply peer-reviewed research in a clinical setting
Ability to work in a multidisciplinary team setting
Good interpersonal skills
High attention to detail
Technical laboratory skills
Related roles include:
Sport Scientist
Coach/Development Officer
Strength and Conditioning Specialist
Fitness Centre Manager
Fitness Trainer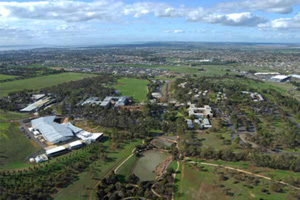 ---
Salary and job outlook
You can learn more about graduate salaries and graduates job outcomes for exercise scientists at Graduate Careers Australia.
Look at industry trends and employment prospects by visiting Australian Government Job Outlook.
Professional associations are an invaluable connection to industry information, networking and professional development opportunities. Most offer student membership discounts. Follow the link to search for professional associations related to your course.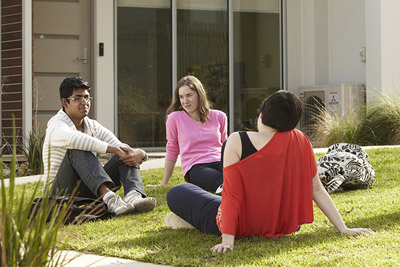 Page custodian: Division of Student Life Last updated: