Family society and health
What can I do with my course in family, society and health?
---
Careers in family, society and health
You specialise in public health focussing on families including exploring the links between human development and healthy households, economic wellbeing and health and the need for supportive environments.
You can seek opportunities with the government (e.g. Department of Human Services, Australian Institute of Health and Welfare or Centrelink) and welfare provides (e.g. Anglicare, Salvation Army, St or Vincent de Paul), health services, accommodation services or in the area of health promotion. Some specialisations may require further study.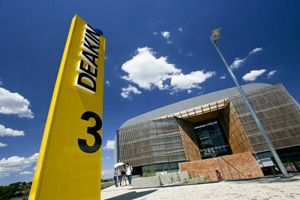 ---
Skills and attributes
You will need to demonstrate the following skills and attributes to gain employment in family, society and health:
An interest in the health and wellbeing of families and communities
Compassion and empathy
Networking skills
Good communication and interpersonal skills
Teamwork skills
Aptitude for research
Initiative and problem-solving skills
Related roles include:
Family Nutritionist
Health Promotion Practitioner
Family counsellor
Welfare worker
Community worker
Public Health Officer
Public Health researcher
Policy Analyst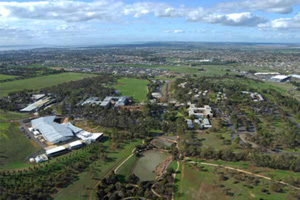 ---
Salary and job outlook
You can learn more about graduate salaries and graduates job outcomes for family, society and health graduates at Graduate Careers Australia.
Look at industry trends and employment prospects by visiting Australian Government Job Outlook.
Professional associations are an invaluable connection to industry information, networking and professional development opportunities. Most offer student membership discounts. Follow the link to search for professional associations related to your course.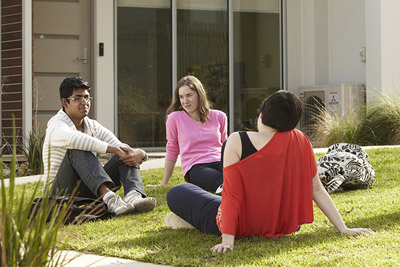 Page custodian: Division of Student Life Last updated: