Finance
What can I do with my course in finance?
---
Careers in finance
As a finance specialist you will inform decision-makers about growth opportunities, finance, evaluations and share markets. In business, you will research and analyse opportunities to improve the profitability and security of organisations.
You could apply your knowledge in a broad range of specialisations such as banking, portfolio management, foreign exchange dealing, stockbroking, consulting, fund management and superannuation.
The financial marketplace is connected globally so you can seek opportunities to apply your finance knowledge in corporate finance, public finance or personal finance internationally.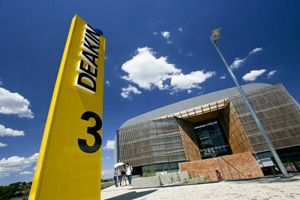 ---
You will need to demonstrate the following skills and attributes to gain employment in finance:
Research, investigation and report writing skills
Strong numeracy skills and attention to detail
Ability to analyse and communicate complex financial data
Report writing skills
Confident presentation skills
Discretion when dealing with confidential information
Related roles include:
Financial dealer/broker
Financial analyst
Treasurer
Operations manager or planner
Stock broker
Credit manager
Risk manager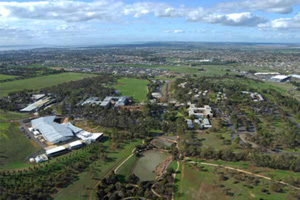 ---
Salary and job outlook
You can learn more about graduate salaries and graduates job outcomes for finance at Graduate Careers Australia.
You can look at industry trends and employment prospects by visiting Australian Government Job Outlook.
Professional associations are an invaluable connection to industry information, networking and professional development opportunities. Most offer student membership discounts. Follow the link to search for professional associations related to your course.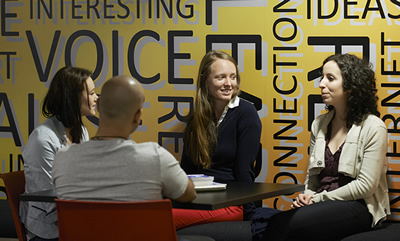 Page custodian: Division of Student Life Last updated: