Financial Planning
What can I do with my course in financial planning?
---
Careers in financial planning
As a Financial Planner you will help each client to achieve their financial objectives by developing and implementing financial plans.
You may offer financial planning advice to individuals and organisations in areas such as wealth creation, retirement planning, asset allocation, taxation, estate planning and insurance.
A key part of your role is ensuring that all decisions are taken within a risk framework that meets each client's needs. Financial planners must provide sound, independent and ethical advice. Financial planning is highly regulated and further certification is required before you can give financial advice to clients.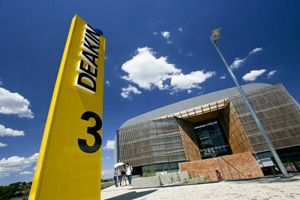 ---
You will need to demonstrate the following skills and attributes to gain employment in financial planning:
Research, investigation and report writing skills
Strong numeracy skills and attention to detail
Ability to analyse and communicate complex financial data
Report writing skills
Confident presentation skills
Interpersonal and team building skills
Discretion when dealing with confidential information
Related roles include:
Paraplanner
Financial analyst
Commodities trader
Stock broker
Bank manager
Portfolio manager
Insurance officer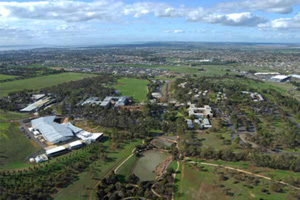 ---
Salary and job outlook
You can learn more about graduate salaries and graduates job outcomes for financial planning at Graduate Careers Australia.
You can look at industry trends and employment prospects by visiting Australian Government Job Outlook.
Professional associations are an invaluable connection to industry information, networking and professional development opportunities. Most offer student membership discounts. Follow the link to search for professional associations related to your course.