Fisheries and aquaculture
What can I do with my course in fisheries and aquaculture?
---
Careers in fisheries and aquaculture
Your job prospects In fisheries and aquaculture are good. You can find work in a wide variety of environments around Australia and the South East Asia region. You can work with government departments (e.g. Department of Environment and Primary Industries or Department of Agriculture), catchment authorities, marine research institutes and aquaculture farms.
In addition to employment in the fisheries and aquaculture fields, you may also find career opportunities in areas such as food and agriculture based industries, quarantine, wildlife biology, government environmental monitoring, private environmental consulting and museums.
You may perform the following tasks:
Assessing and analysing the environment
Managing interaction between people and the environment
Working with natural, rural, and urban systems and communities
Pollution control
Managing water resources
Working for or with local governments
Working in strategy or research.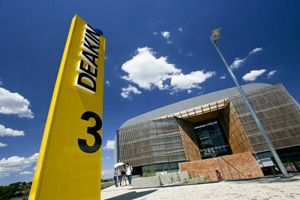 ---
Skills and attributes
You will need to demonstrate the following skills and attributes to gain employment in fisheries and aquaculture:
Technical laboratory skills
Communication and interpersonal skills
Problem-solving and analytical proficiency
Investigation and research techniques
Teamwork skills
Project management skills
Related roles include:
Laboratory technician
Inspection officer
Scientific consultant (government or private industry)
Research assistant
Microbiologist
Pathologist
Biochemist
Ecological modeller
Environmental ecologist
Biophysicist
Urban and Regional planner
Conservation officer
Zoologist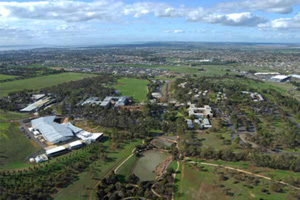 ---
Salary and job outlook
You can learn more about graduate salaries and graduates job outcomes for fisheries and aquaculture graduates at Graduate Careers Australia.
Look at industry trends and employment prospects by visiting Australian Government Job Outlook.
Professional associations are an invaluable connection to industry information, networking and professional development opportunities. Most offer student membership discounts. Follow the link to search for professional associations related to your course.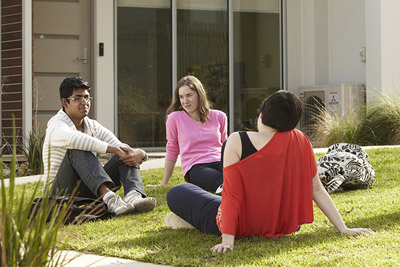 Page custodian: Division of Student Life Last updated: