Food studies
What can I do with my course in food studies?
---
Careers in food studies
The growing global population is putting increasing pressure on sustainable food production. As a food scientist you work in areas focussing on the nutritional and health implications of food composition and the development of new food products.
You could work in research and product development, food safety and regulation, nutrition assessment or quality assurance. You may find employment locally or overseas within the food industry, government agencies, with regulatory bodies or in research.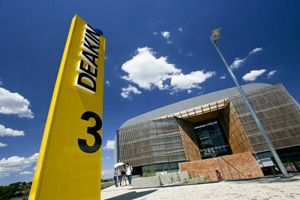 ---
Skills and attributes
You will need to demonstrate the following skills and attributes to gain employment in food studies:
Enjoy food and food preparation
An interest in health and wellbeing
Good communication skills
Teamwork skills
Aptitude for science and research
Initiative and problem-solving skills
Observation skills
A high level of accuracy
Related roles include:
Food technologist
Food research and development officer
Food and nutrition policy officer
Food product marketing officer
Food quality assurance officer
Health officer
Product buyer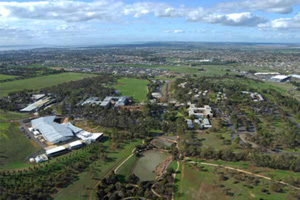 ---
Salary and job outlook
You can learn more about graduate salaries and graduates job outcomes for food studies graduates at Graduate Careers Australia.
Look at industry trends and employment prospects by visiting Australian Government Job Outlook.
Professional associations are an invaluable connection to industry information, networking and professional development opportunities. Most offer student membership discounts. Follow the link to search for professional associations related to your course.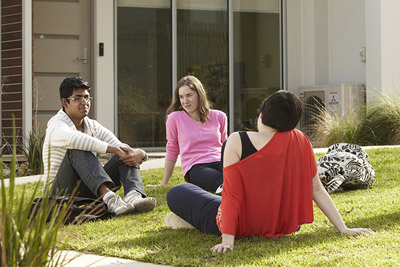 Page custodian: Division of Student Life Last updated: