Forensic science
What can I do with my course in forensic science?
---
Careers in forensic science
As forensic scientist you can work in forensics, insurance investigation, risk analysis, research science and government institutions and within chemical, food and pharmaceutical industries.
If you specialise in forensic biology, your job may include proving whether a suspect was at a crime scene, identifying illegal produces and endangered species and matching crime scene evidence to suspects.
If you specialise in forensic chemistry, your job may include identifying materials and tracing their origins in areas such as forensic drug analysis and toxicology. You may need to analyse the chemical changes which occur during an incident to help reconstruct the sequence of events.
As a forensic scientist, you may perform the following tasks:
Analysing samples, such as hair, body fluids, glass, paint, drugs, and poisons in the laboratory
Applying techniques such as gas and high performance liquid chromatography, scanning electron microscopy, mass spectrometry, infrared spectroscopy and genetic fingerprinting
Sifting and sorting evidence, often held in miniscule quantities
Recording findings and collecting trace evidence from scenes of crimes or accidents
Inputting relevant data into computer programs
Presenting results of work in written form or by giving oral evidence
Researching and developing new techniques
Coordinating with outside agencies and offering expert advice
Analysing and interpreting results and computer data
Conducting botanical examination both physical and chemical
Identifying firearms and ammunitions,
Analysing audio recordings and documents (handwriting, typewriting)
Liaising with other scientists, pathologists and police.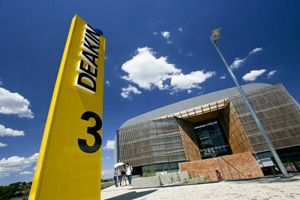 ---
Skills and attributes
You will need to demonstrate the following skills and attributes to gain employment in forensic science:
Research and analytical abilities
Technical laboratory skills
Logical thinking
Investigation skills
Determination and patience
High level written and oral communication skills
An excellent eye for detail and observation skills
Related roles include:
Forensic biologist
Biomedical scientist
Federal or state police officer
Government forensic laboratory technician
Law enforcement agent
Medical and pathology laboratory technician
Wildlife and quarantine laboratory technician
Crime scene investigator
Researcher
Educator
DNA profiler and geneticist
Forensic statistician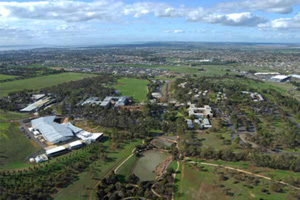 ---
Salary and job outlook
You can learn more about graduate salaries and graduates job outcomes for forensic scientists at Graduate Careers Australia.
Look at industry trends and employment prospects by visiting Australian Government Job Outlook.
Professional associations are an invaluable connection to industry information, networking and professional development opportunities. Most offer student membership discounts. Follow the link to search for professional associations related to your course.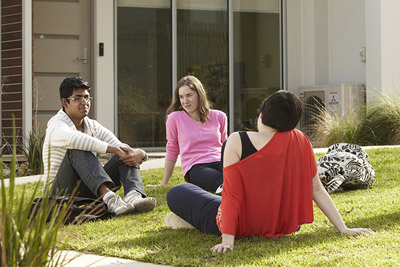 Page custodian: Division of Student Life Last updated: