Health and sustainability
What can I do with my course in health and sustainability?
---
Careers in health and sustainability
You understand the environment and how it affects community health. You explore the social, economic and environmental determinants of health in areas such as environmental sustainability, climate change and local and global environments for health.
You can work in planning and evaluation for health and sustainability programs, as well as policy development and research.
You can combine your knowledge of health and sustainability with other areas as:
Health promotion - you can develop community engagement strategies and work towards promoting health and sustainable lifestyles.
Environmental health - you focus on the clinical, physical and biological aspects of environmental health and science.
Psychology – you will better understand individual and community behaviours that influence their health and the environment.
Food studies or nutrition - you develop knowledge of food security and sustainable food production.
You can find research positions within universities and the public health sector. Other areas of employment could include local government, non-government organisations, primary care partnerships, community health services, women's health services and government departments such as the Department of Climate Change.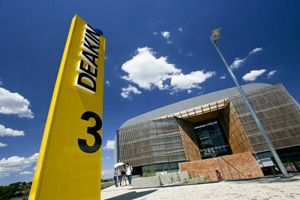 ---
Skills and attributes
You will need to demonstrate the following skills and attributes to gain employment in health and sustainability:
Problem-solving and analytical proficiency
Investigation and research techniques
Teamwork skills
Project management skills
Good communication skills
Ability to relate to people and the environment
Compassion towards others
A high degree of motivation and self-discipline.
Related roles include:
Health and Sustainability Researcher
Climate change officer
Council sustainability officer
Active transport project worker
Community development officer
Public health officer
Environmental Health officer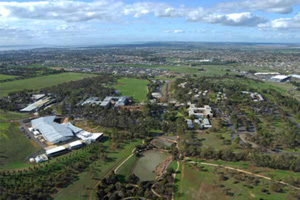 ---
Salary and job outlook
You can learn more about graduate salaries and graduates job outcomes for health and sustainability graduates at Graduate Careers Australia.
Look at industry trends and employment prospects by visiting Australian Government Job Outlook.
Professional associations are an invaluable connection to industry information, networking and professional development opportunities. Most offer student membership discounts. Follow the link to search for professional associations related to your course.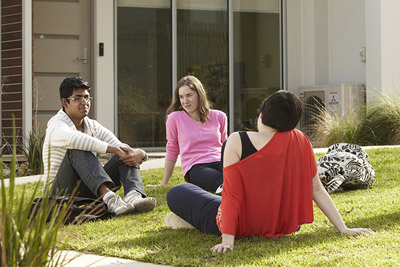 Page custodian: Division of Student Life Last updated: