Health promotion
What can I do with my course in public health and health promotion?
---
Careers in public health and health promotion
As a public health and health promotion professional you seek to understand and act on the social and environmental factors that cause poor health as well promoting those factors that create and sustain good health.
You will be involved in the exchange of ideas, knowledge and information on public health, as well as advocating for public health policy development, research and training.
The field relies on diverse approaches, so you may be involved in community engagement, health planning and management, policy development, education and media to combat factors that cause poor health.
Roles in this field are highly competitive so you may need to begin your career in a project or part-time role including:
Project work through government initiatives
Project work in allied health (e.g. social planning, aged care, youth work)
Part time positions in the community services sector
It is important for you to gain relevant work experience in community engagement and capacity building activities before finishing your studies. You can usually gain internships or volunteer work in relevant agencies through networking.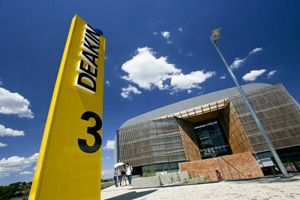 ---
Skills and attributes
You will need to demonstrate the following skills and attributes to gain employment in public health and health promotion:
Problem-solving and analytical proficiency
Investigation and research techniques
Teamwork skills
Project management skills
Good communication skills
Ability to relate to people and the environment
Compassion towards others
A high degree of motivation and self-discipline.
Related roles include:
Health promotion officer
Health researcher
Community development officer
Health educator
Health policy developer
Health public relations officer
Partnerships coordinator
Program development officer
Women's health officer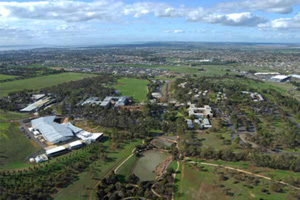 ---
Salary and job outlook
You can learn more about graduate salaries and graduates job outcomes for public health and health promotion graduates at Graduate Careers Australia.
Look at industry trends and employment prospects by visiting Australian Government Job Outlook.
Professional associations are an invaluable connection to industry information, networking and professional development opportunities. Most offer student membership discounts. Follow the link to search for professional associations related to your course.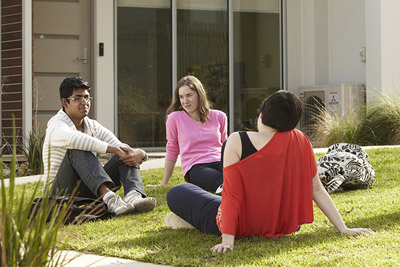 Page custodian: Division of Student Life Last updated: