History
What can I do with my course in history?
---
Careers for history graduates
As a historian, you will conduct research into past human activity. Your career path will often grow from your interest or specialisation in a particular period (e.g. nineteenth century) or significant events (e.g. Holocaust) and the driving forces.
Your role may include: compiling, organising, analysing and interpreting historically significant information and resources, presenting findings to audiences and conducting research. You could look for opportunities in museums, libraries, tourism, schools, universities, societies, churches or as a consultant to Government or private industry.
More broadly, your study in history has intellectually trained you for any position requiring critical thinking, analytical and/or research skills. You should consider a research degree if you want to become a researcher.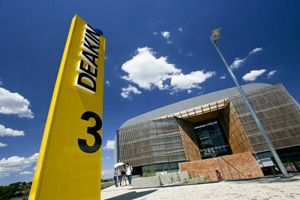 ---
Skills and attributes
History graduates need to demonstrate the following skills and attributes:
Good comprehension and attention to detail
Highly developed interpretive and analytical skills
An ability to distinguish between different types of historical material in terms of function, authorship and intention
Research skills
Cultural sensitivity
Persistence, enthusiasm and intellectual curiosity
Excellent communication skills
Related roles include:
History teacher
Policy adviser
Research assistant or information officer
Cultural heritage officer
Museum curator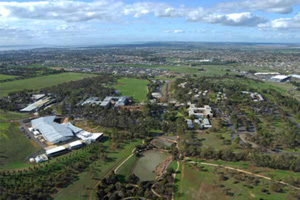 ---
Salary and job outlook
You can learn more about graduate salaries and graduates job outcomes for history graduates at Graduate Careers Australia.
Look at industry trends and employment prospects by visiting Australian Government Job Outlook.
Professional associations are an invaluable connection to industry information, networking and professional development opportunities. Most offer student membership discounts. Follow the link to search for professional associations related to your course.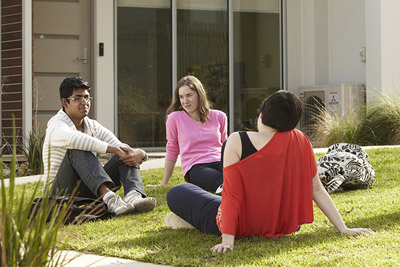 Page custodian: Division of Student Life Last updated: