Human Resource Management
What can I do with my course in human resource management?
---
Careers in human resource management
As a human resource manager you will develop and support employees to achieve good results. You will partner with area managers to plan, administer and review activities related to hiring staff, training and development, conditions of employment, policy development and important staffing issues within an organisation.
You may work as a HR generalist or one of the specialist areas including:
Recruitment and selection
Pay and reward
Performance management
Training and development
Industrial relations
Occupational health and safety
You can find job opportunities all industries, particularly in medium - large organisations and in Government. Human resource management is also a valuable component of a broad business education for a management role.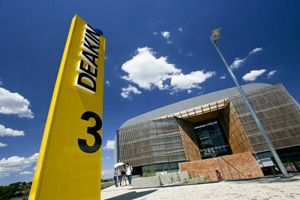 ---
Skills and attributes
You will need to demonstrate the following skills and attributes to gain employment in human resource management:
Good planning and organisational skills
Strategic thinking
Good communication and negotiation skills
Discretion and strong business ethics
Team orientation
Ability to analyse and apply policy
Related roles include:
Recruitment consultant
Training officer
OH&S adviser
Payroll officer
Workforce planner
Wellbeing officer
Policy adviser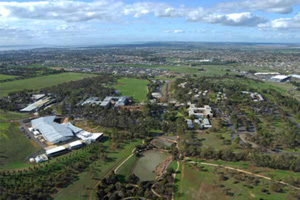 ---
Salary and job outlook
You can learn more about graduate salaries and graduates job outcomes for human resource management at Graduate Careers Australia.
You can look at industry trends and employment prospects by visiting Australian Government Job Outlook.
Professional associations are an invaluable connection to industry information, networking and professional development opportunities. Most offer student membership discounts. Follow the link to search for professional associations related to your course.