Infection and immunity
What can I do with my course in infection and immunity?
---
Careers in infection and immunity
As a biomedical scientist with a specialisation in infection and immunity you may find work in human genetics, medical research, human fertility and aging, clinical biochemistry, immunology, molecular pathology and the pharmaceutical industry.
You may also pursue work in a vast range of health related fields including scientific patents and intellectual property; bioinformatics; with regulatory bodies; bioethics and policy development; teaching; specialist libraries; scientific writing and editing; general management and general science.
Your job tasks may include:
Developing social and scientific perspectives on health and disease
Diagnostic research
Designing new medical monitoring diagnostic and therapeutic equipment
Setting up and maintaining biomedical equipment
Planning data processing services and the development of associated computing programs
Analysing new medical procedures to forecast likely outcomes
Participating in medical or scientific procedures where biomedical expertise is an advantage
Analysing and designing prosthetic and orthotic devices
Measuring and monitoring physiological systems and analysing patient-related data.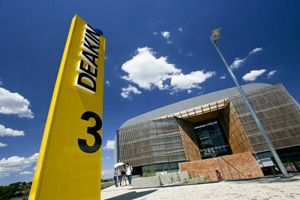 ---
Skills and attributes
You will need to demonstrate the following skills and attributes to gain employment in infection and immunity:
Research and analytical abilities
High level written and oral communication skills
An excellent eye for detail and observation skills
Planning and organising skills
A high degree of motivation and self-discipline
Teamwork skills
Related roles include:
Hospital / Laboratory technician / officer
Research officer
Research and development
Technical manager
Project manager
Pharmaceutical sales
Consultant
Forensic scientist
Medical scientist
Patent consultant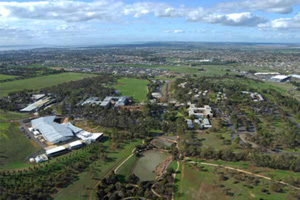 ---
Salary and job outlook
You can learn more about graduate salaries and graduates job outcomes for biomedical scientists at Graduate Careers Australia.
Look at industry trends and employment prospects by visiting Australian Government Job Outlook.
Professional associations are an invaluable connection to industry information, networking and professional development opportunities. Most offer student membership discounts. Follow the link to search for professional associations related to your course.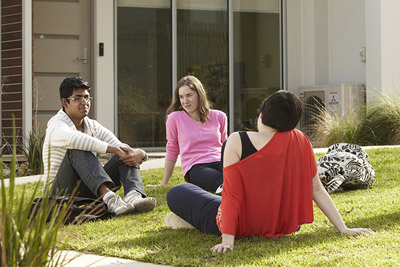 Page custodian: Division of Student Life Last updated: