Interactive Marketing
What can I do with my course in interactive marketing?
---
Careers in interactive marketing
As a marketing officer you will be responsible for the creation of the overall marketing program which can involve marketing existing products, developing new products to cater for consumer demand, or developing markets for new products or services. Interactive marketing integrates marketing and IT so that brands and their audience can communicate online and across all channels. You will gain a sound understanding of how information and communications technologies may be used as an integral part of marketing communications in organisations.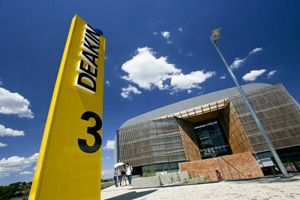 ---
Skills and attributes
You will need to demonstrate the following skills and attributes to gain employment in interactive marketing:
Understanding of information and communication technologies
Good analytical skills
Customer service focused
Vision and drive
Communication skills
Organisational skills
Team work
Creativity
Related roles include:
Advertising account executive
Events coordinator
Project support officer
Public relations officer
Technical sales representative
Internet marketing specialist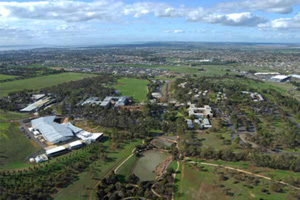 ---
Salary and job outlook
You can learn more about graduate salaries and graduates job outcomes for interactive marketing at Graduate Careers Australia.
You can look at industry trends and employment prospects by visiting Australian Government Job Outlook.
Professional associations are an invaluable connection to industry information, networking and professional development opportunities. Most offer student membership discounts. Follow the link to search for professional associations related to your course.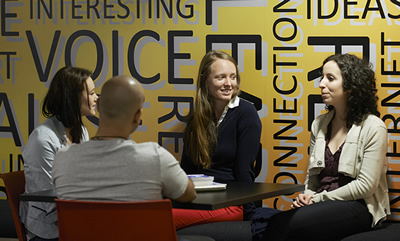 Page custodian: Division of Student Life Last updated: