International Relations
What can I do with my course in international relations?
---
Careers in international relations
Your knowledge of power, conflict, diplomacy, arms control, terrorism, civil society, foreign policy, humanitarian aid, human rights, environmental politics and the international political economy will enable you to work on projects with an international focus.
You could look for opportunities in government (e.g. Department of Foreign Affairs and Trade or Immigration), diplomatic embassies, international humanitarian agencies, multilateral organisations, defence and intelligence, private consulting, research institutes and universities, or media organisations.
You could combine your knowledge of international relations with studies in politics and policy or undertake a research degree to broaden your employability skills.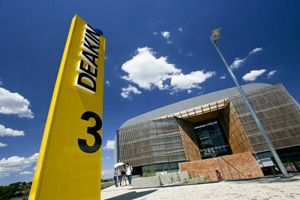 ---
Skills and attributes
Graduates of international relations need to demonstrate the following skills and attributes:
Sophisticated knowledge of global issues, politics and cultures
Strong written and oral communication skills
Critical thinking skills through analytical and conceptual thought
Research skills
Policy development skills
Related roles include:
Diplomat/foreign affairs officer/trade officer
Policy analyst or information officer
International project officer/consultant
Intelligence officer
Journalist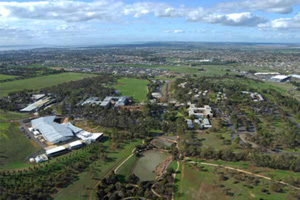 ---
Salary and job outlook
You can learn more about salaries and job outcomes for international relations graduates at Graduate Careers Australia.
Look at industry trends and employment prospects by visiting Australian Government Job Outlook.
Professional associations are an invaluable connection to industry information, networking and professional development opportunities. Most offer student membership discounts. Follow the link to search for professional associations related to your course.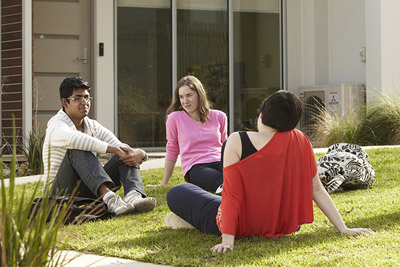 Page custodian: Division of Student Life Last updated: