IT Game Design & Development
What can I do with my course in IT game design & development?
---
Careers in IT game design & development
As a graduate of information technology in game design and development, you may work in the areas of game development and design or the creation and production of computer or video games. You will likely work with artists, animators, audio specialists, programmers, producers and marketing professionals in specialist game platforms or a particular aspect of game development.
IT graduates in game design & development may perform the following tasks:
Maintaining knowledge and skills by playing / testing different genre games across various consoles
Creating games, game prototypes or modes of existing games
Working in teams to find workable solutions to problems in game development
Continually providing creative input as well as taking direction
Working to deadlines, multi-tasking, and prioritising
Attending industry gaming events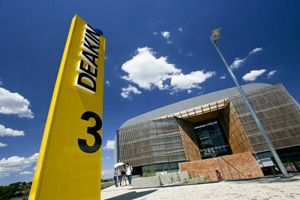 ---
Skills and attributes
Key skills that IT game design & development graduates demonstrate are:
High level analytical skills
Investigation techniques
Problem-solving skills
Development skills
Technical skills
General interpersonal skills
The ability to communicate efficiently in both technical and plain language
Related occupations include:
Game designer
Game developer
Game programmer
Project manager
Component integrator
Multimedia system designer / developer
Multimedia system designer / consultant
Network developer
Network manager
Multimedia developer
Animator
Illustrator
Project manager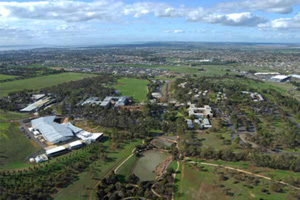 ---
Salary and job outlook
You can learn more about salaries and job outcomes for IT graduates at Graduate Careers Australia.
Look at industry trends and employment prospects by visiting Australian Government Job Outlook.
Professional associations are an invaluable connection to industry information, networking and professional development opportunities. Most offer student membership discounts. Follow the link to search for professional associations related to your course.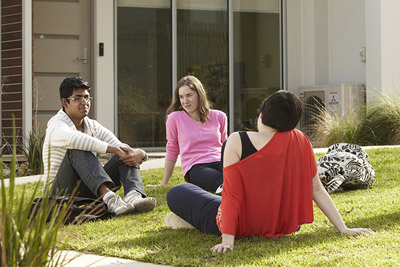 Page custodian: Division of Student Life Last updated: