IT Mobile and Apps Development
What can I do with my course in IT mobile and apps development?
---
Careers in IT mobile and apps development
As a graduate of IT mobile and apps development, you can find work designing and developing apps in modern mobile platforms. With your solid foundation in fundamental IT skills as well as your professional communication skills, you will be highly sought after by employers as you can adapt to the evolving job requirements.
Graduates of IT mobile and apps development may perform the following tasks:
Collaborating and contributing in team activities
Knowledge sharing and brainstorming
Clearly communicating ideas and strategies
Developing online interfaces for web and mobile products
Integrating front end designs with back end services and content management systems
Moving from one medium to another and adapting quickly to new software and business developments
Delivering performance focused solutions which cater for high volume applications
Assisting clients design and develop briefs
Preparing rough design concepts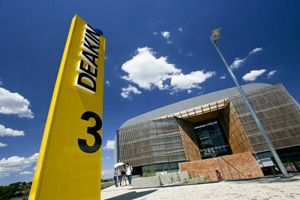 ---
Skills and attributes
Key skills that IT mobile and apps development graduates demonstrate are:
Creative thinking
Analytical proficiency
Problem-solving skills
Development skills
Technical skills
The ability to communicate effectively in both technical and plain language
Related occupations include:
App developer, designer or consultant
Software developer
iOS developer
Mobile applications architect
Mobile deployment officers
Mobile applications programmer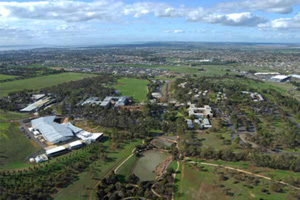 ---
Salary and job outlook
You can learn more about salaries and job outcomes for IT graduates at Graduate Careers Australia.
Look at industry trends and employment prospects by visiting Australian Government Job Outlook.
Professional associations are an invaluable connection to industry information, networking and professional development opportunities. Most offer student membership discounts. Follow the link to search for professional associations related to your course.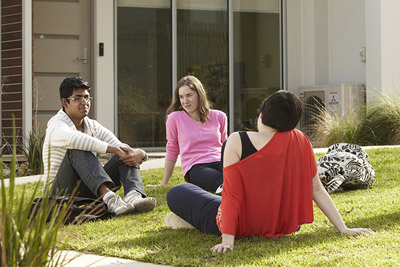 Page custodian: Division of Student Life Last updated: