IT Networking
What can I do with my course in IT Networking?
---
Careers in IT Networking
As a graduate of information technology with a major in networking, you can work in network administration in large or small organisations, focussing on network components within a company's LAN/WAN infrastructure, ensuring integrity.
Information technology graduates may perform the following tasks:
Responsible for maintenance of computer hardware and software systems and related network equipment,
Maintenance of certain network servers as well as a vast array of additional technologies inclusive of both hardware and software,
Depending on the organisation, you could also design and deploy networks.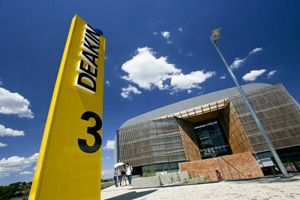 ---
Skills and attributes
Key skills that IT Networking graduates demonstrate are:
Analytical proficiency
Creative thinking
Investigation techniques
Problem-solving strategies
Development skills
Technical skills
General interpersonal skills
The ability to communicate effectively in both technical and plain language
Related occupations include:
Network administrator
Network developer
Network manager
Some related roles may require further study or experience. Descriptions of occupations, industry career profile, salary and other employment information can be obtained from the My future website.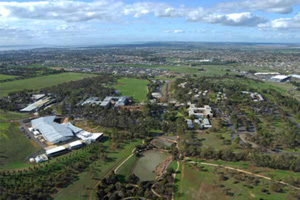 ---
Salary and job outlook
You can learn more about salaries and job outcomes for IT graduates at Graduate Careers Australia.
Look at industry trends and employment prospects by visiting Australian Government Job Outlook.
Professional associations are an invaluable connection to industry information, networking and professional development opportunities. Most offer student membership discounts. Follow the link to search for professional associations related to your course.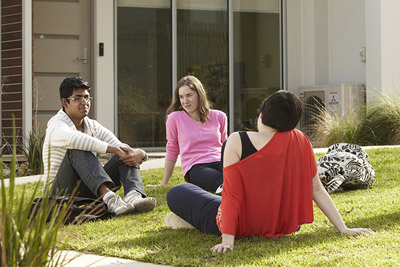 Page custodian: Division of Student Life Last updated: