IT Security
What can I do with my course in IT Security?
---
Careers in IT Security
As a graduate of information technology with a major in security, you may find work in IT security within an organisation. Your main function may be to analyse the security measures and determine how effective they are. You may work with business administrators and other IT professionals in communicating flaws in security systems as well as recommending system changes. You may find that you are required to understand the business, ethical and legal considerations of IT security systems.
IT security graduates may perform the following tasks:
Research, develop, implement, test and review company information security systems
Communicate and explain information about security systems to stakeholders
Identify security vulnerabilities in systems and networks to assist organisations improve security
Implement secure software programming techniques
Figuring out how to script and batch jobs and integrate multiple applications
Attending security and hacker conferences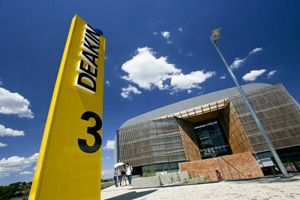 ---
Skills and attributes
Key skills that IT Security graduates demonstrate are:
High level analytical skills
Investigation techniques
Problem-solving skills
Development skills
Technical skills
General interpersonal skills
The ability to communicate efficiently in both technical and plain language
Related occupations include:
Security analyst
Security system manager
Project manager
Cryptographer, or programmer
Information security auditor
Business continuity
IT security engineer
Forensic IT investigator
Some related roles may require further study or experience. Descriptions of occupations, industry career profile, salary and other employment information can be obtained from the My future website.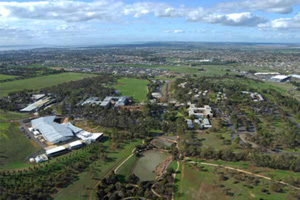 ---
Salary and job outlook
You can learn more about salaries and job outcomes for IT graduates at Graduate Careers Australia.
Look at industry trends and employment prospects by visiting Australian Government Job Outlook.
Professional associations are an invaluable connection to industry information, networking and professional development opportunities. Most offer student membership discounts. Follow the link to search for professional associations related to your course.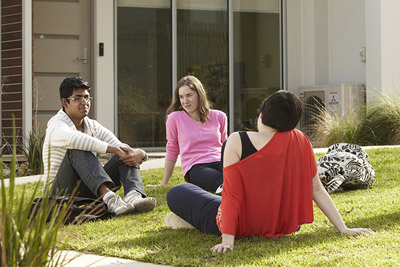 Page custodian: Division of Student Life Last updated: