Journalism
What can I do with my course in journalism?
---
Careers in journalism
As a journalist you work in exciting broadcast roles, print and online media. This may include writing and editing news reports, commentaries, feature articles, specialist (roundsperson) or regular columns, blogs, websites, magazine articles and online publications. You could also work in television or radio.
Careers in journalism are extremely competitive so you will need to gain as much work experience as possible before graduating. It's vital to building your portfolio and your networks.
You may want to establish your career as a freelance journalist. If so, you can access professional support and establish your credentials as a member of a writing group or through a freelance association.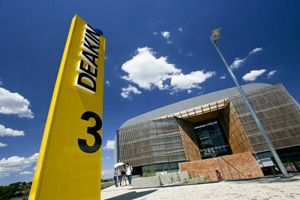 ---
Skills and attributes
You will need to demonstrate the following skills and attributes to gain employment in journalism:
A broad knowledge of current affairs (need specialist knowledge for roundsperson role)
Ability to work long hours and to tight deadlines
Determination, commitment and emotional resilience
Research and investigation skills
Interpretive and analytical capacity
Good communication, IT and presentation skills
Knowledge of law (defamation, copyright, contempt)
Persistence, enthusiasm and intellectual curiosity
Related roles include:
Teacher
Editor
Copywriter
Policy/speech writer
Research assistant
Information officer
Communications officer
Public relations officer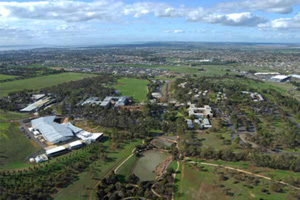 ---
Salary and job outlook
You can learn more about graduate salaries and graduates job outcomes for journalism graduates at Graduate Careers Australia.
Look at industry trends and employment prospects by visiting Australian Government Job Outlook.
Professional associations are an invaluable connection to industry information, networking and professional development opportunities. Most offer student membership discounts. Follow the link to search for professional associations related to your course.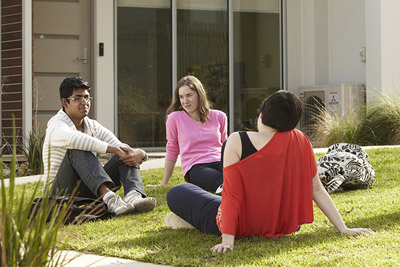 Page custodian: Division of Student Life Last updated: