Literary studies
What can I do with my course in literary studies?
---
Careers in literary studies
Your literary studies will be valuable in a career in education, editing and publishing, journalism, cultural institutions, media, research institutes, libraries and the public service. However, you may need further qualifications to gain accreditation in some education or library based professions.
A broad range of employers will value your writing and analytical skills. You could write, critique, edit or publish content for businesses, artists, theatre companies, digital media, and film or television producers.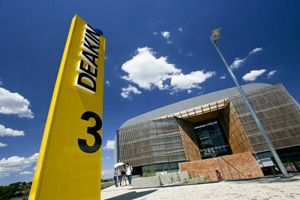 ---
Skills and attributes
You will need to demonstrate the following skills and attributes to gain employment in literary studies:
Highly developed interpretive and analytical skills
Good comprehension and attention to detail
Skills in research methods
Good written and oral communication skills
Knowledge of referencing and information systems
Ability to engage in a reflective and interdisciplinary perspective
Related roles include:
Archivist
Library Assistant
Library Technician
Records Officer
Teacher
Writer
Editor
Publisher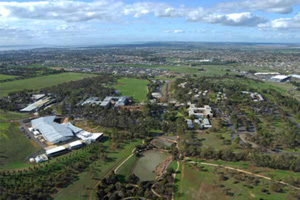 ---
Salary and job outlook
You can learn more about graduate salaries and graduates job outcomes for literary studies graduates at Graduate Careers Australia.
Look at industry trends and employment prospects by visiting Australian Government Job Outlook.
Professional associations are an invaluable connection to industry information, networking and professional development opportunities. Most offer student membership discounts. Follow the link to search for professional associations related to your course.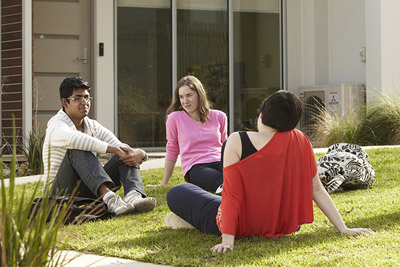 Page custodian: Division of Student Life Last updated: