Management
What can I do with my course in management?
---
Careers in management
As a manager you will perform the five basic management functions of planning, organizing, staffing, directing and controlling. The necessary skills required to fulfil a management position include well developed written and communication skills, interpersonal, problem solving, analytical, organisational and time management skills.
Your responsibilities may include:
Planning the organisations strategic objectives, policies and targets.
Organising the production of the work and the workforce, training, resource allocation,
Providing overall direction and management of the organisation's utilisation of resources and providing employees with guidance, direction, leadership and support to ensure the organisations objectives are achieved
Assessing the performance of the organisation and its activities
Reviewing and assessing the success of the goal, the plan and the allocation of the employees and resources.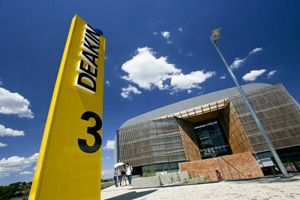 ---
You will need to demonstrate the following skills and attributes to gain employment in management:
Well-developed written and communication skills
Interpersonal
Problem solving
Analytical
Organisational skills
Time management skills
Related roles include:
Management consultant
Industrial relations officer
Land economist
Records manager
Trade union official
Company secretary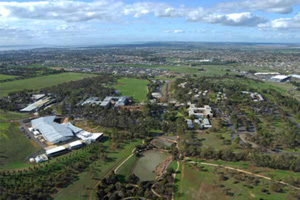 ---
Salary and job outlook
You can learn more about graduate salaries and graduates job outcomes for management at Graduate Careers Australia.
You can look at industry trends and employment prospects by visiting Australian Government Job Outlook.
Professional associations are an invaluable connection to industry information, networking and professional development opportunities. Most offer student membership discounts. Follow the link to search for professional associations related to your course.