Marine biology
What can I do with my course in marine biology?
---
Careers in marine biology
As marine biologist you study the origin, structure, functions and behaviour of all forms of life in the sea and connected rivers and lakes, and their interactions with the environment.
You may find work opportunities in both the public and private sectors, in areas such as marine conservation, marine biology and ecology, marine environmental assessment, fisheries assessment, tourism, education, aquaculture, marine and coastal management and estuaries assessment and management.
You can look for roles such as marine biologist, environmental manager, research scientist, marine laboratory assistant, marine tour guide, marine education officer, fish farmer, environmental consultant, water quality officer and waterways manager.
A higher research qualification will help your career progression in field or laboratory research roles and in scientific writing.
Find out where a degree in marine biology can take you.
---
Skills and attributes
You will need to demonstrate the following skills and attributes to gain employment in marine biology:
Problem-solving and analytical proficiency
Investigation and research techniques
Ability to work independently and as part of a team
Project management skills
Good communication skills
Able to relate to people and the environment
A high degree of motivation and self-discipline
Ability to swim and scuba dive for fieldwork jobs
Related roles include:
Research scientist
Conservation biologist
Environmental ecologist
Environmental educator
Marine biology consultant
Scientific Consultant (Government or private industry)
Fisheries officer
Aquaculture manager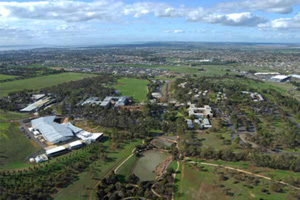 ---
Salary and job outlook
You can learn more about graduate salaries and graduates job outcomes for marine biology graduates at Graduate Careers Australia.
Look at industry trends and employment prospects by visiting Australian Government Job Outlook.
Professional associations are an invaluable connection to industry information, networking and professional development opportunities. Most offer student membership discounts. Follow the link to search for professional associations related to your course.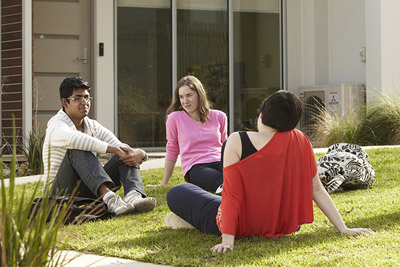 Page custodian: Division of Student Life Last updated: