Marketing
What can I do with my course in marketing?
---
Careers in marketing
As a Marketing officer, you would promote a company's or client's sales of products or services. This can involve marketing existing products, developing new products to cater for consumer demand, or developing markets for new products or services.
You may perform the following tasks: identify and analyse an organisation's strengths and weaknesses, and respond to opportunities and threats in the marketing environment, set goals for market share and growth, develop and implement appropriate strategies by selecting, segmenting and targeting markets, and promoting products and services to those markets, make decisions regarding products, such as choosing labels or packaging, work on developing new products, work out an approach to pricing and set prices for products and services, manage distribution channels such as shops and wholesalers, make decisions regarding the distribution of products (such as taking orders, warehousing, stock control and transport), manage store image or undertake direct marketing, develop plans for advertising, sales promotion, public relations, personal selling and sales management, undertake marketing audits to monitor sales performance.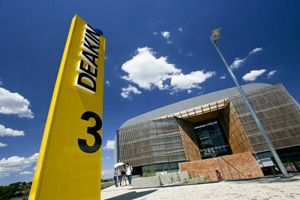 ---
You will need to demonstrate the following skills and attributes to gain employment in marketing:
Understanding of information and communication technologies
Good analytical skills
Customer service focused
Vision and drive
Communication skills
Organisational skills
Team work
Creativity
Related roles include:
Advertising account executive
Events coordinator
Interviewer
Project support officer
Public relations officer
Sales representative
Technical sales representative
Internet marketing specialist
Marketing, publicity or in-house copywriting
Communication advisor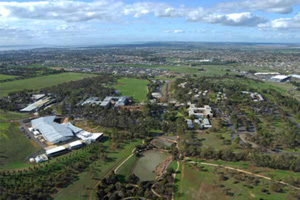 ---
Salary and job outlook
You can learn more about graduate salaries and graduates job outcomes for marketing at Graduate Careers Australia.
You can look at industry trends and employment prospects by visiting Australian Government Job Outlook.
Professional associations are an invaluable connection to industry information, networking and professional development opportunities. Most offer student membership discounts. Follow the link to search for professional associations related to your course.